DOES HIMALAYAN SALT ACTUALLY HAVE HEALTH BENEFITS?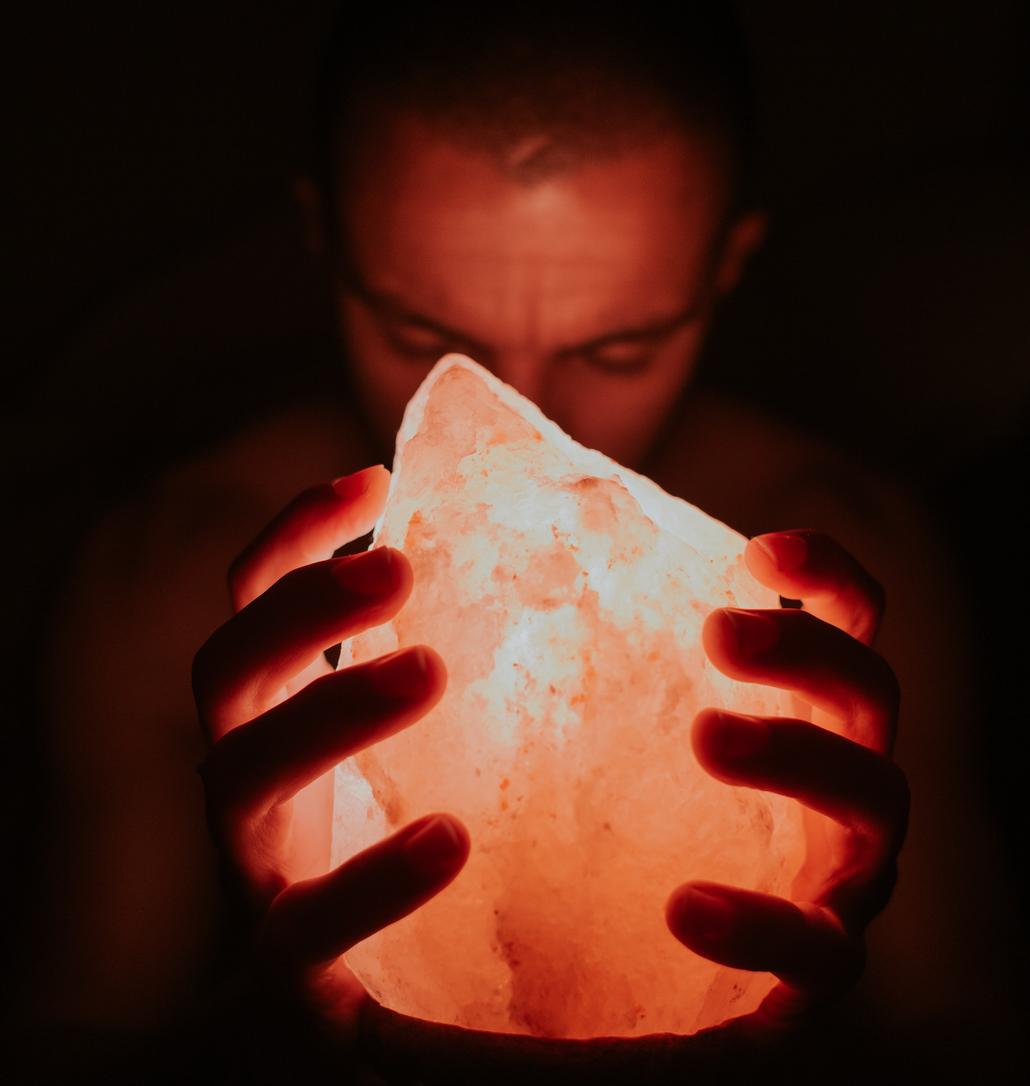 Pink Himalayan salt is known for being one of the purest forms of salt on our planet. It's rich with beneficial minerals and has become a very popular item in cooking, home decor, yoga studios, meditation rooms, and yes, saunas too. 
When used in a hot sauna environment, Himalayan salt can work together with the benefits of your sauna to provide an even more powerful punch. Keep reading to learn how it works.
Research suggests that Himalayan salt contains more potent minerals than regular table salt. The widely known and used white salt contains a similar amount of sodium chloride. Himalayan salt has 84 additional beneficial trace elements and minerals. Some of these notable minerals include: 
Potassium

Calcium

Magnesium

Iron 
It also contains Strontium, which is good for your bones in terms of improving bone density, new bone formation, and slowing down the bone breakdown process with age. 
Another rare mineral found in Himalayan salt is Molybdenum, which activates the enzymes to eliminate harmful sulfites. It also aids in the prevention of toxin buildup in your body.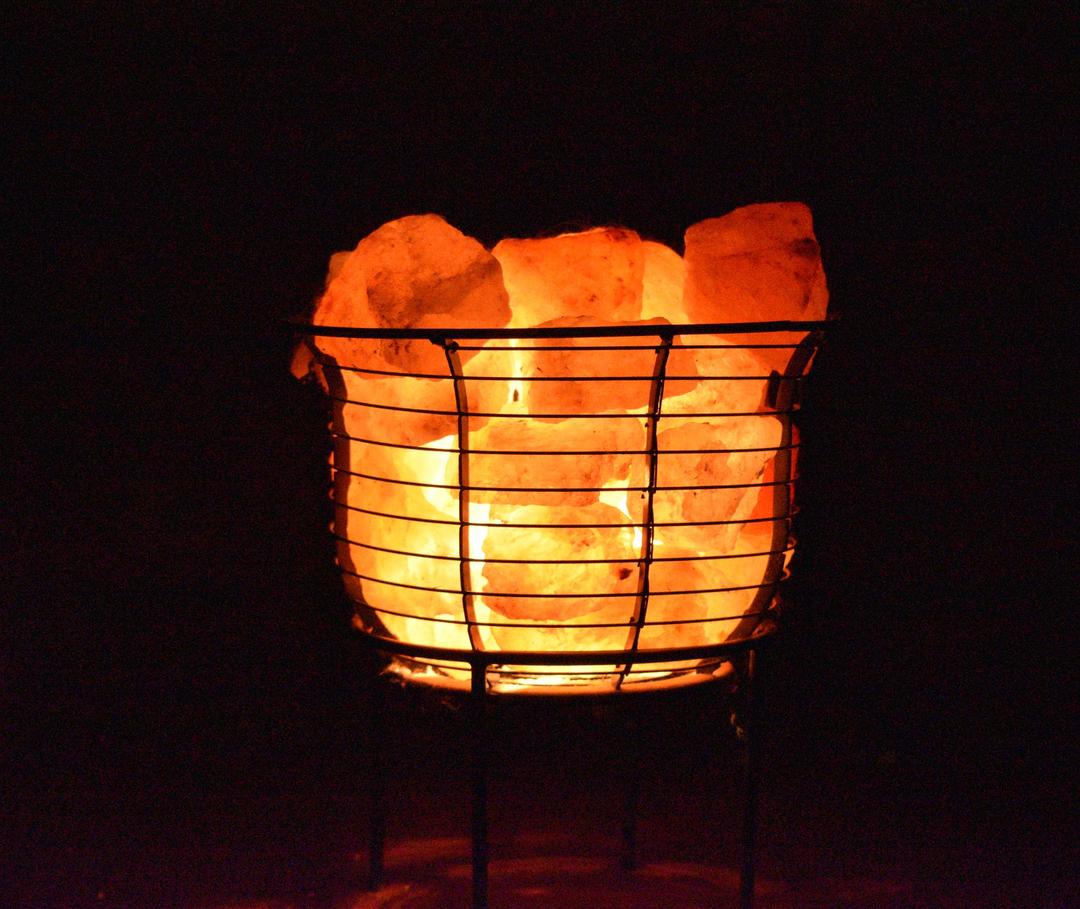 5 BENEFITS OF USING HIMALAYAN SALT IN YOUR SAUNA
When you place Himalayan salt blocks in your sauna or get a sauna with a Himalayan salt wall included, the heat activates the salt to attract moisture; this phenomenon is known as hygroscopy. It allows the natural humidity present within your sauna to condense on the salt blocks and trigger the ionization process.
As the ionization begins, it is believed that Himalayan salt discharges negative ions that target bacteria and other contaminants, such as dust particles, to aid in purifying the air. Below are 5 more health benefits that may be encouraged by using Himalayan salt in your sauna.
1. STIMULATION OF YOUR RESPIRATORY SYSTEM
Breathing the hot sauna air purified by Himalayan salt has been believed to help stimulate your respiratory system. Advocates say this process breaks up mucus and blockages, alleviates inflammation, lessens discomfort, and fights infections.  
And there are a few studies that support this! Using environments that mimic salt caves (or halotherapy, breathing in salty air) has shown some benefits for asthma and some lung diseases. However, more intensive research is needed to understand how it works in the respiratory system. If you have a severe respiratory condition, always seek medical advice before using Himalayan salt in the sauna.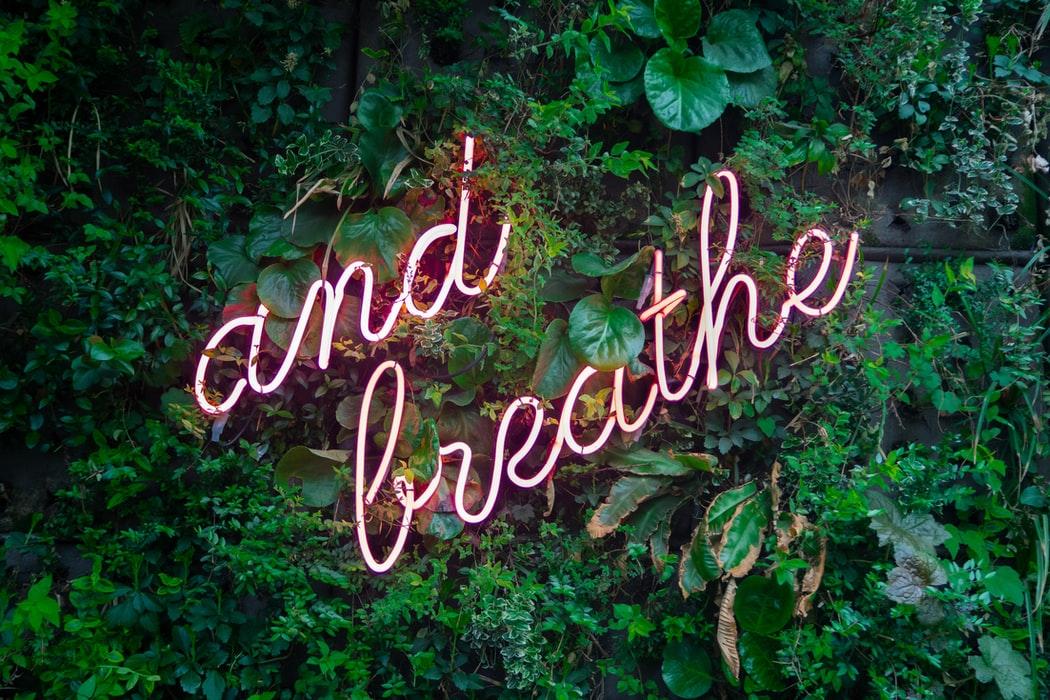 SIGN UP. SAVE BIG.
Subscribe to be the first to know about our special monthly sauna sales, sent right to your inbox.
2. MOOD BOOSTING POTENTIAL
Some studies have shown negative ion treatments can reduce seasonal affective disorder as well as symptoms of chronic depression. These studies have shown that as negative ions interact with the body, the brain will produce more serotonin, which is a mood-balancing chemical. The increased serotonin levels in your body help with mood, appetite, memory, and sleep. 
Sweating in a sauna has its own set of proven benefits for boosting mood. And most reports on halotherapy (breathing is salty air) for depression is anecdotal. While there are very few studies showing the output of negative ions from Himalayan Salt, adding a salt panel to your sauna session cannot hurt. The soft, diffuse light of a Himalayan salt wall or lamp is incredibly soothing, and this by itself can aid in relaxation and stress relief.
3. STRENGTHENING YOUR IMMUNE SYSTEM
Several medical studies suggest that using a sauna can help reduce cold and flu significantly. And further research has shown that this is because using a sauna increases the white blood cells in your body, vital for a strong immune system. Using Himalayan salt during your sauna session is believed to aid in this process and help strengthen your body's immune system by creating resistance bacteria and also by helping to reduce levels of toxins as you sweat. 
4. BETTER SLEEP 
We all know how vital getting proper sleep is, yet it is so hard for many of us to experience it! Sauna sessions can help to improve sleep, and including a Himalayan salt panel or block may be able to boost those effects. 
Regular use of Himalayan salt in your sauna improves your breathing, blood circulation and relaxes your body. Not only that, when backlit this natural salt provides a soft ambiance and welcoming atmosphere, making regular sauna sessions even more soothing. Try including Himalayan salt in your sauna sessions to get more relaxed and deeper sleep.
5. PAIN RELIEF
Using Himalayan salt in your sauna will help generate warm, soothing, and purified dry air that will offer immediate benefits to ease your tightened muscles.
Because Himalayan salt-activated sauna air can benefit your respiratory system and encourage better breathing, the oxygen levels in your bloodstream will be improved. The heat of the sauna also improves blood circulation, and this combined with higher oxygen levels, will greatly benefit your joints and muscles. It soothes aches and pains and can stimulate the healing process for any related strains and ailments.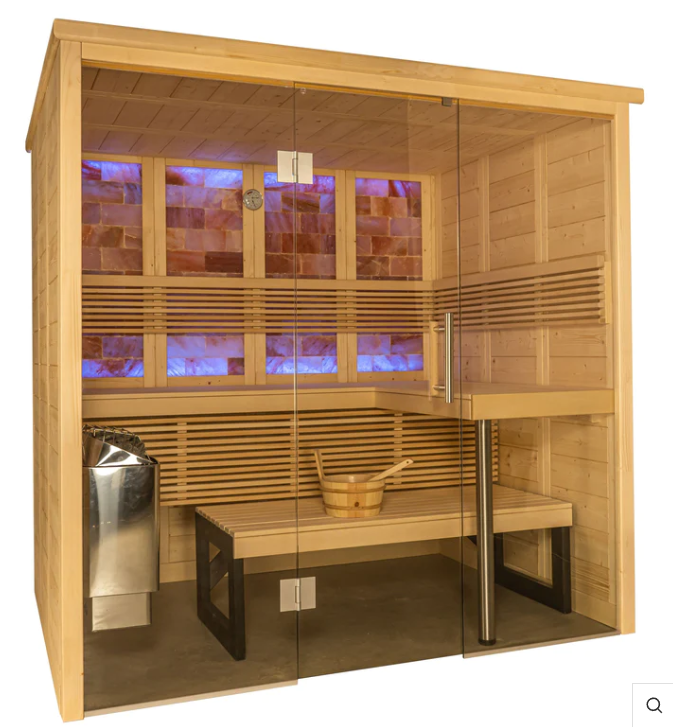 HIMALAYAN SALT AND YOUR SAUNA
If you are looking for a sauna to be a part of your wellness routine, including a Himalayan salt wall or feature will offer you an abundance of holistic health benefits.  And while there is a need for more research regarding Himalayan salt's output of negative ions in a sauna environment, the few studies around it are compelling. One thing is for sure, Himalayan Salt, when added to the sauna experience, brings another level of calm, tranquility, and beauty.  
Searching for saunas with Himalayan salt features? Please check out our large selection of Himalayan Salt Wall Saunas (we also have a cool video on that page showing off what it can look like!). And stay tuned, we're always adding more features! 
And if you have any questions about Himalayan salt, traditional or infrared saunas, just give us a shout on this page or by contacting us here. We will be happy to answer any questions you have in your search to find the perfect sauna for you.