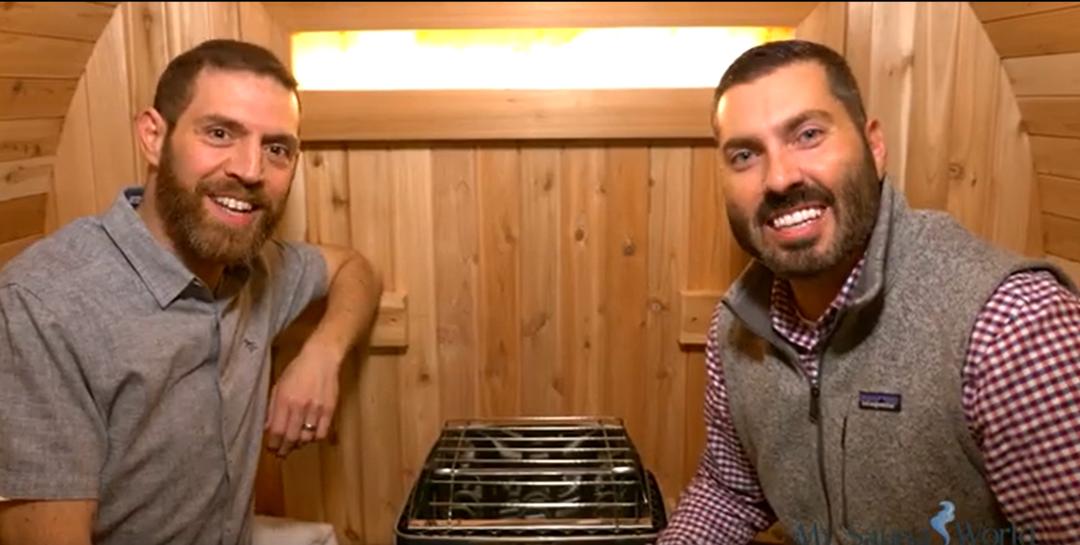 HAVE A QUESTION OR COMMENT? WE'RE HERE FOR YOU. 
We make it easy and fast to get the info you need in the way that works best for you — we seek to respond to all communications as soon as possible. 
Phone: (833) 345-3453. We are actively taking calls M-F 11 am-8 pm EST.
Email: info@mysaunaworld.com
Live Chat: Yep, that's really us. Click the chat button on the bottom of any page.
Facebook Messenger: We like to chat it up there, too. Click here. 
Mail:
My Sauna World | 9783 E. 116th Street, #1002 | Fishers, IN 46037
STAY IN TOUCH AND DON'T MISS OUT.
Be in-the-know with our upcoming promotions and exclusive contests and get a glimpse into new products and interesting sauna news by following us on Facebook and YouTube.