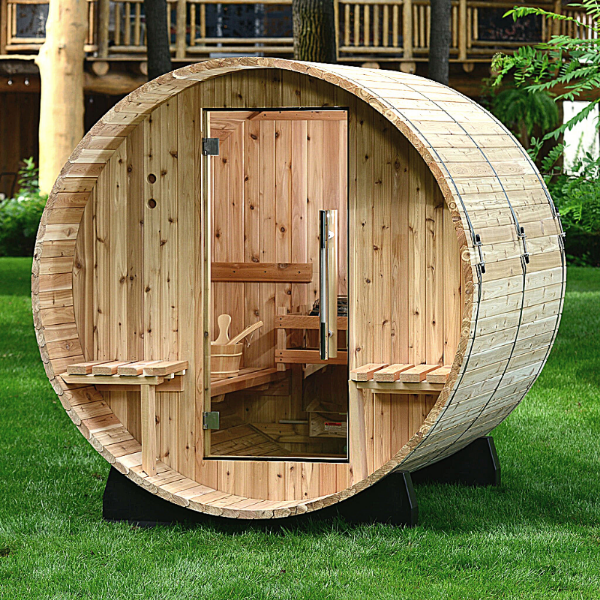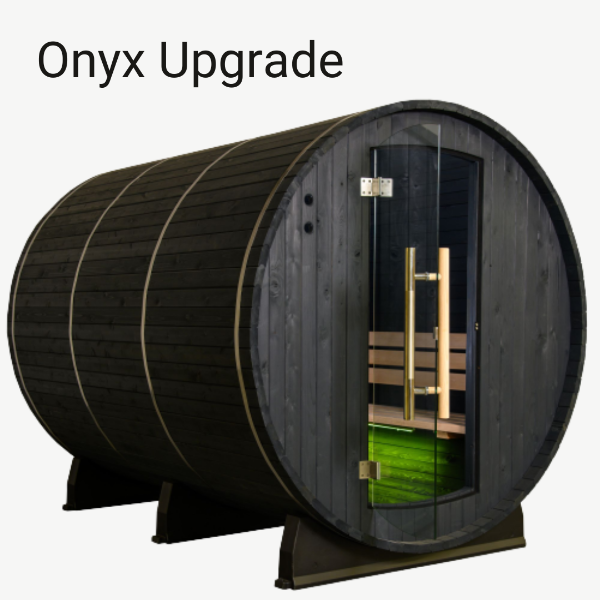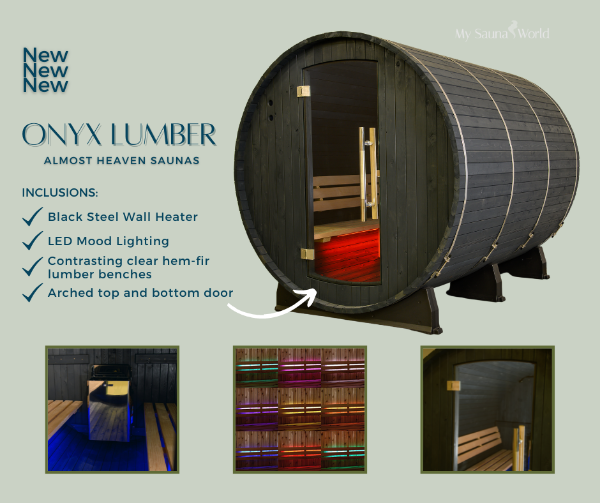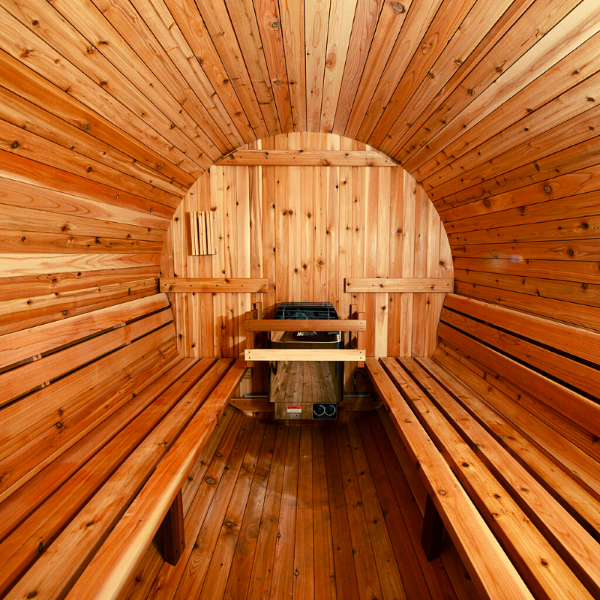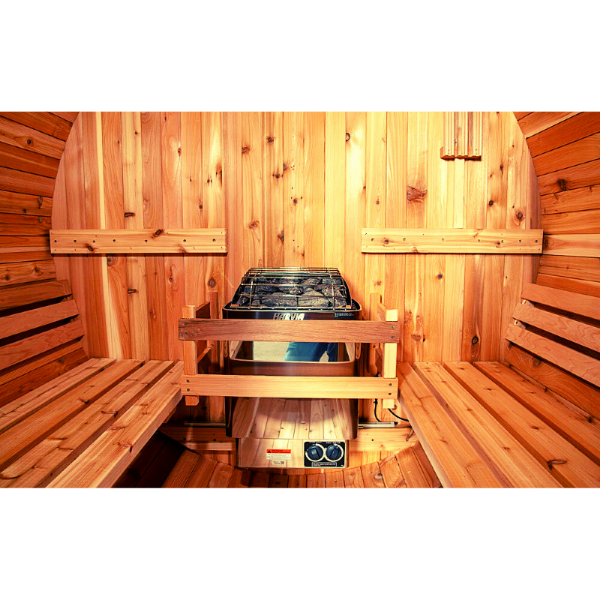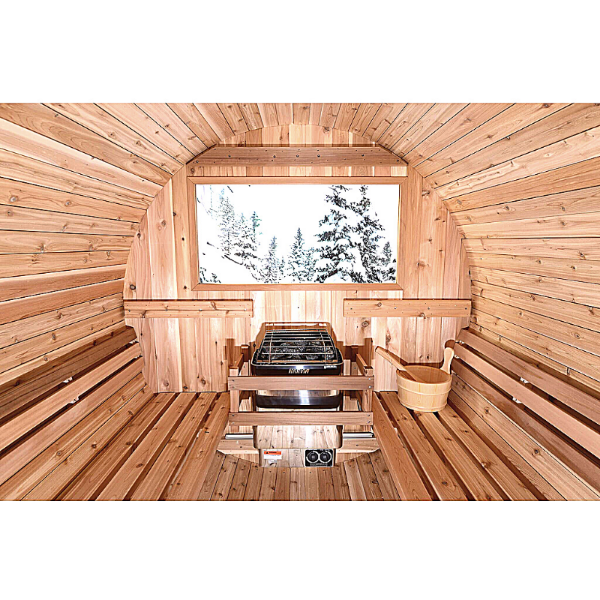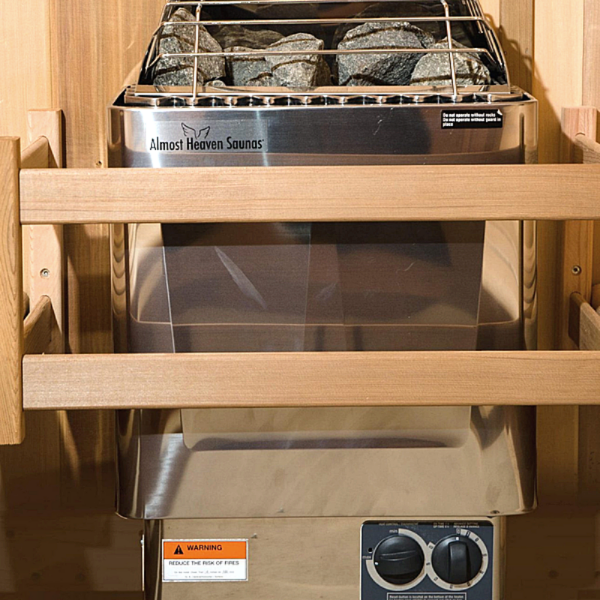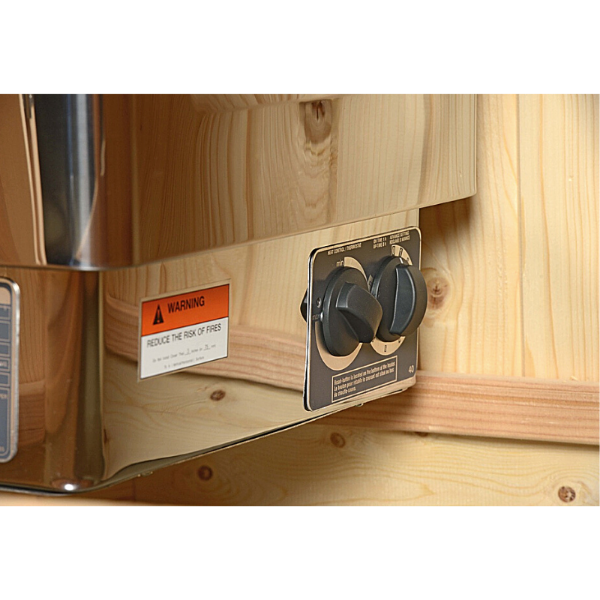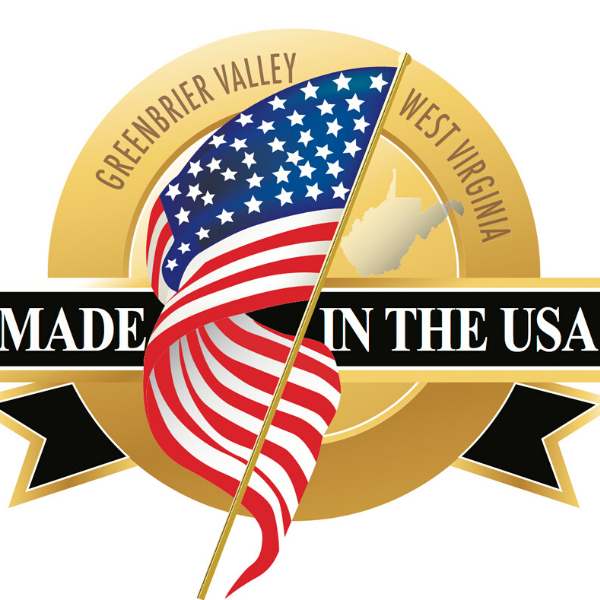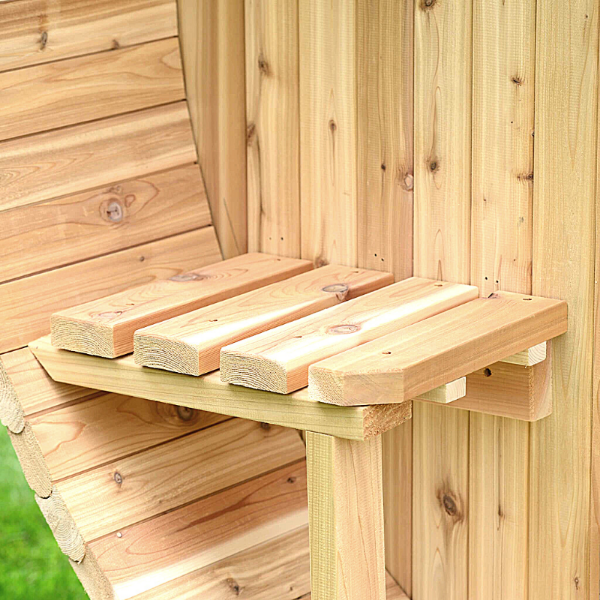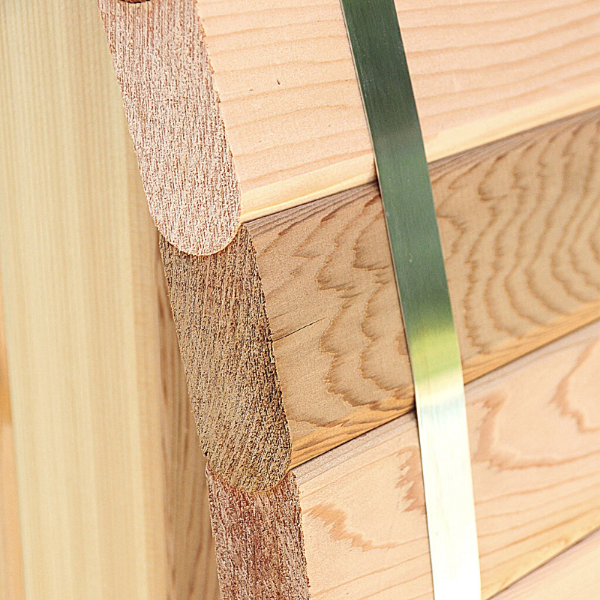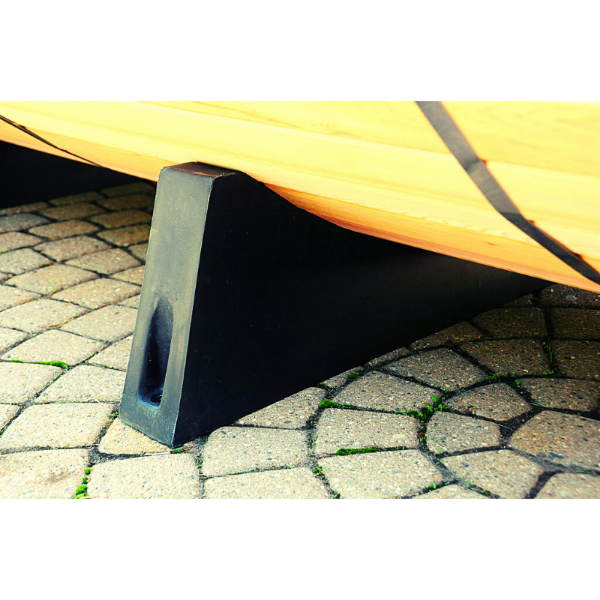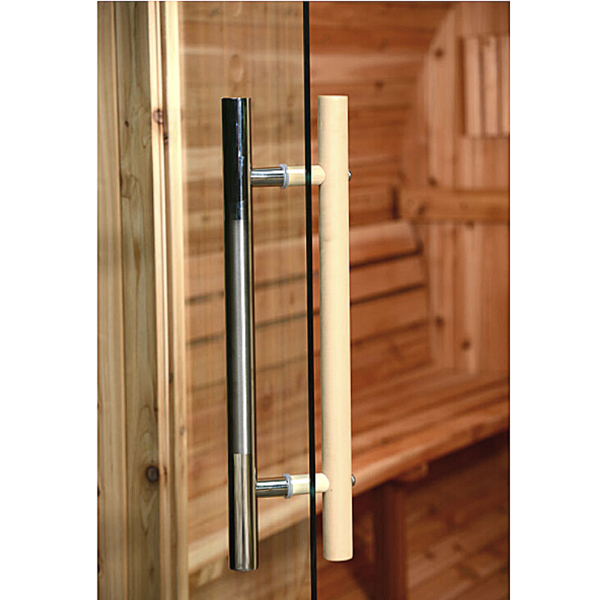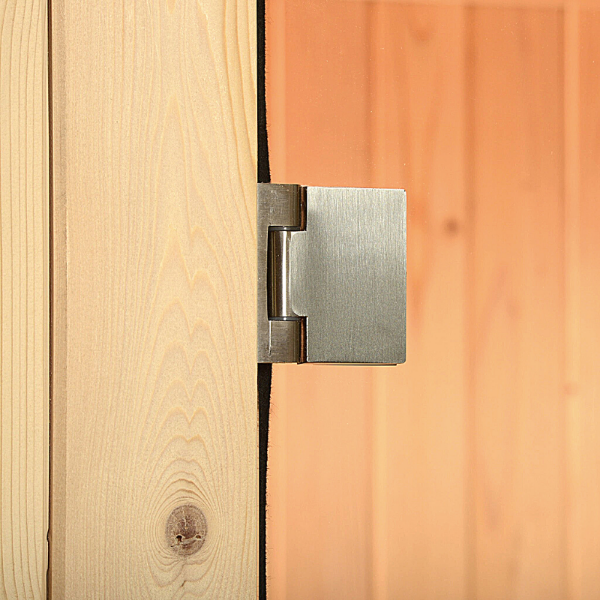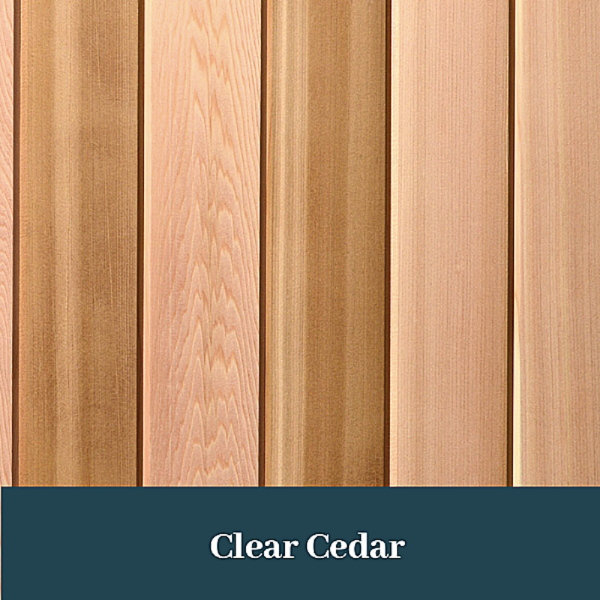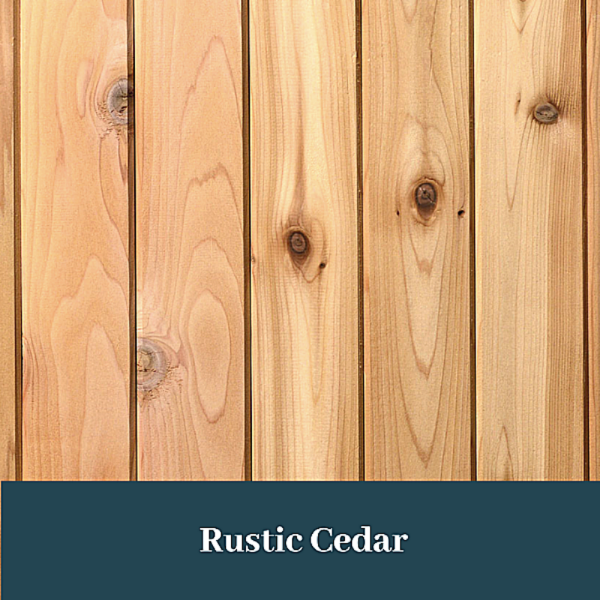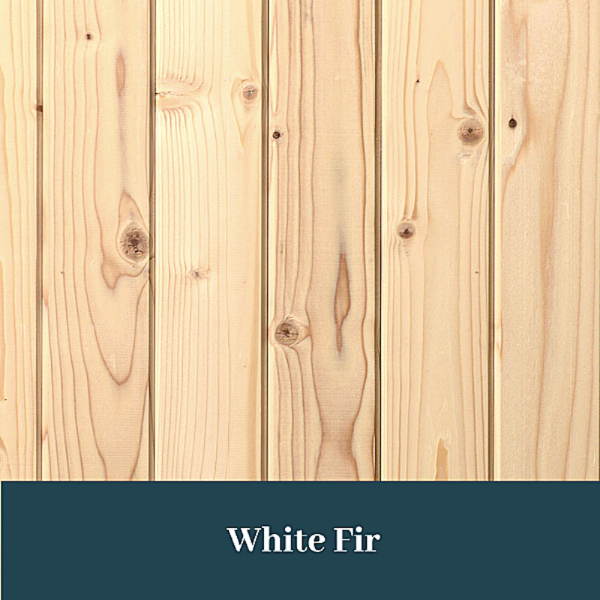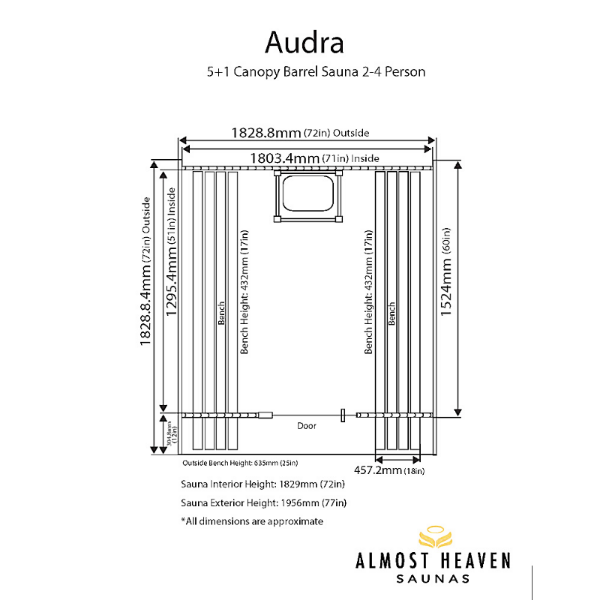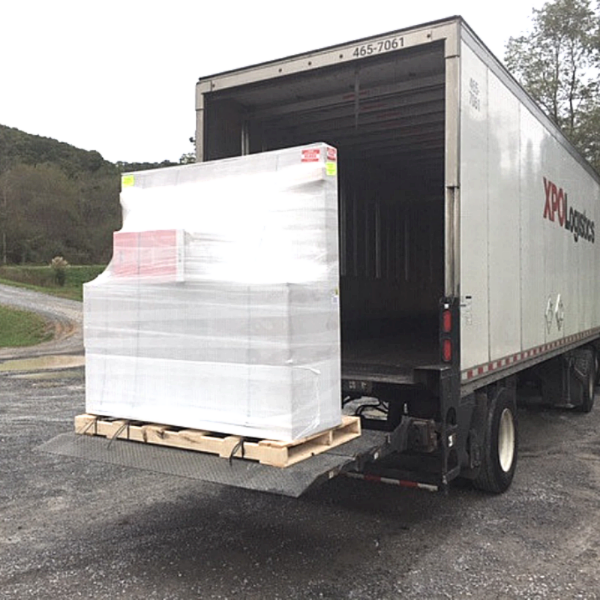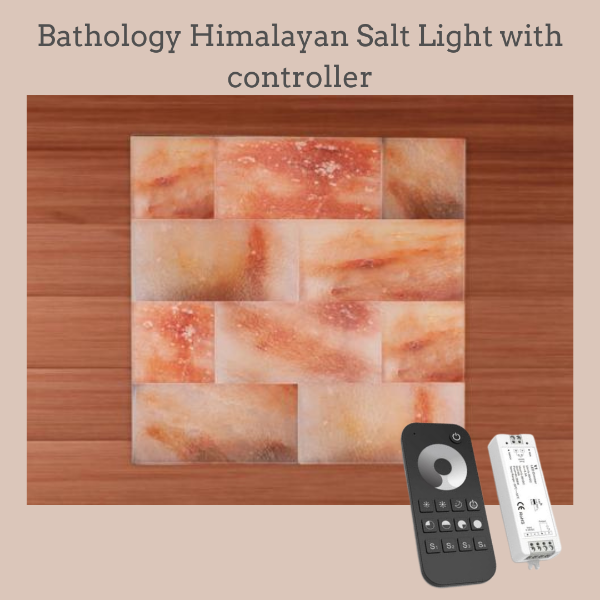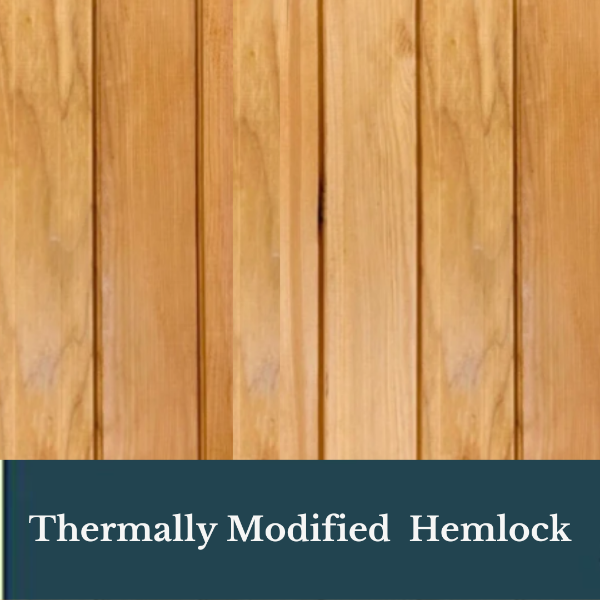 Almost Heaven Audra 2 Person Canopy Barrel Sauna
"Highly recommend Sauna World for purchasing a Sauna! We can say enough about Sauna World there customer support is great! Our Pinnacle Sauna from Almost Heaven is epic."- Abby Lapan
Get 10% OFF upon checkout. No code necessary!
FEATURES:
Ball-and-socket lumber: 1-3/8″ thick
Any glass features are tempered
Stainless steel bands, hinges, heater and fasteners
Interior LED light
Sauna stones included
Weather-resistant plastic support cradles
Two interior opposite-facing benches for sitting or reclining
Two exterior opposite-facing benches
Indoor or outdoor usage
Hand-crafted lumber profiles and end sections
Best-in-class electric heater & sauna stones
Limited lifetime warranty on the sauna room; 5-year limited lifetime warranty on the heater and its components, with a 1-year warranty on the heating elements (coils)
Made in the USA
SPECIFICATIONS: 
Holds up to four people
Standard Heater size: 6kW, 240V, 30-amp electrical requirement, hardwire connect
Lighting electrical: 110V, 15-amp service, plug-in connect
Assembled size: 72″W x 72″D x 77″H
Interior room size: 71″W x 51″D x 71″H
Interior bench dimensions: 18″W x 51″L x 17″H
Canopy porch size:

71″W x 12″D x 71″H

Exterior bench dimensions:

18″W x 12″L x 25″H

Cradle dimensions 54" x 6
Shipping weight:

845 lbs

Shipping size: 74″L x 41″W x 48″H
                  **Note: All dimensions are approximate**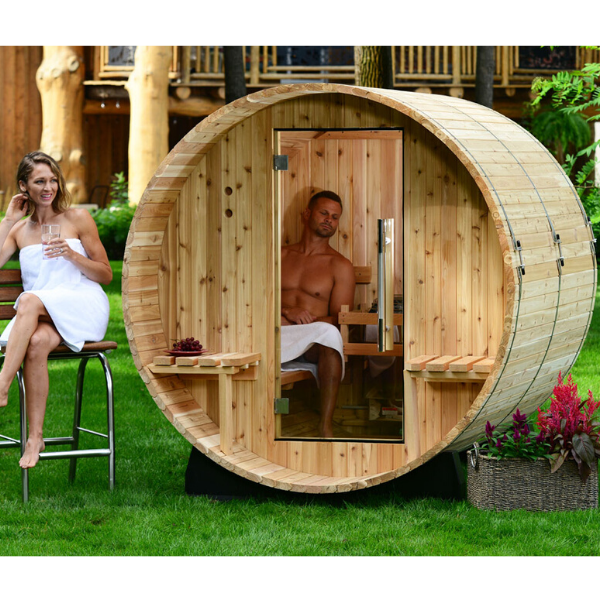 Compact Sauna with a Porch
The Audra Canopy Barrel Sauna offers the same interior length as the Watoga Barrel Sauna, but it has a Canopy Porch added to the front. The comfortable outdoor seating area adds another foot onto the exterior length, bringing the exterior length to 5 feet even, which makes it still very compact. Wood options include White Fir, classic Rustic Cedar (with knots) or Clear Cedar (no knots). Inside features opposite-facing benches and LED lighting. Standard front door is made of tempered glass and stainless steel hardware.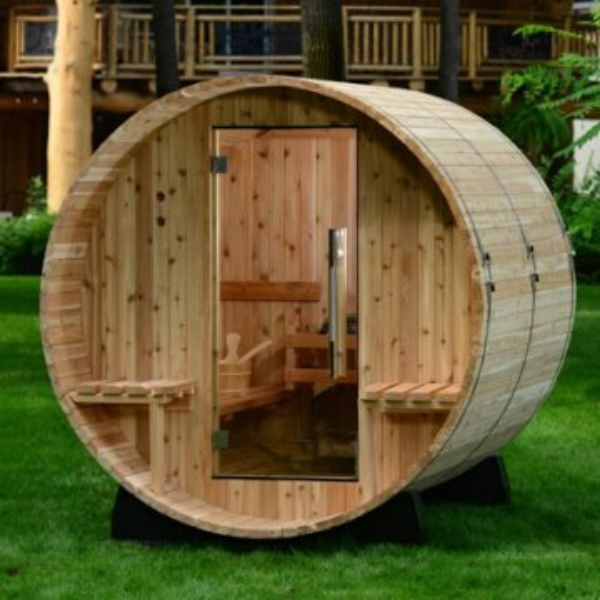 Audra Specs & Upgrades
The Audra Canopy Sauna can be upgraded to include special features like: Himalayan Salt Panel, LED Mood Lighting, Flat Floor Kit, or a different sauna door. Assembled exterior size is: 72″W x 72″L x 77″H, and the interior of the sauna measures71″W x 51″L x 71″H. Included is a 4.5kw, 220v stainless steel heater from Harvia, which can be upgraded to a higher kW, a HUUM DROP stove, or even Xendio Digital Control. Electrical requirements: 220v, 30 Amp hard-wire connect (consult a certified electrician). Standard Almost Heaven Warranty applies.
So glad you're enjoying your new sauna Susan! It really looks beautiful lit up like that.
It was a pleasure helping you, please come back to us anytime!
Thanks for the review Robert! It looks great out there, hope you enjoy it for many years to come. We really appreciate your business.
Parts look fine
It is only unpacked at this point, as I have not had time to place it together.
Hi DeFeo, thanks for the review! Glad to know you received your sauna already. Take your time and enjoy the process of building your home sauna. Please know that you can always reach out to us if you have any questions about the assembly and installation. We'd be happy to help. Enjoy your sauna sessions!
LOVE the audra especially during the cold North Dakota winter. Pretty invigorating shoveling snow wearing a swimsuit and barefoot 🥶❄️😉 after some great sauna time. Definitely enjoying my Finnish genes!!
Thanks Carol! Would love to see some blizzard pics of your new sauna when you get a chance.
We really appreciate your business. Please come back anytime.