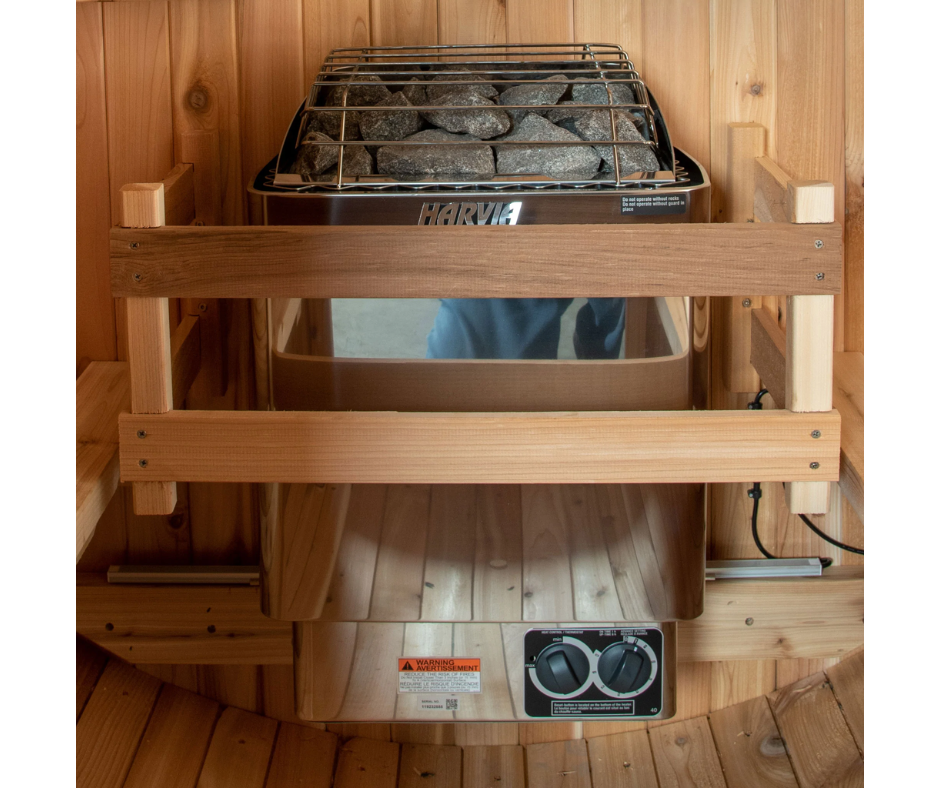 Heater Guard
"Highly recommend Sauna World for purchasing a Sauna! We can say enough about Sauna World there customer support is great! Our Pinnacle Sauna from Almost Heaven is epic."- Abby Lapan
Safety First
This cedar heater guard will ensure that nobody gets too close to your sauna heater, which could result in serious burn injuries. Ensure the safety of yourself, your friends, and your family by investing in this basic but effective safety measure.
Great addition to our sauna experience
Thank you so much for the review, Petar!
Wouldn't be without it
Looks nice. Important for safety
Thanks for the review Jamie!
Perfect addition to protect everyone.
We appreciate your review! Thank you, Joanne.