TIPS TO DO HOT YOGA INSIDE A SAUNA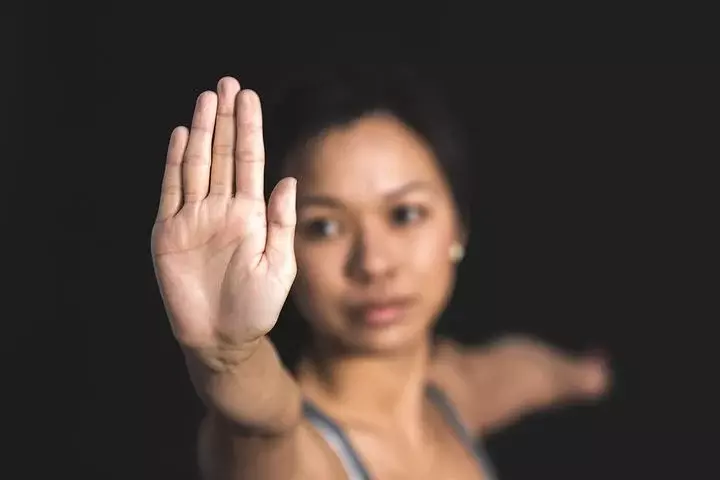 Hot Yoga is essentially the practice of yoga in a heated room, typically anywhere from 92 degrees to 105 degree Fahrenheit. Bikram Yoga is most often associated with hot yoga, as it was designed specifically for heated settings with 26 poses in total.
However, other types of yoga can be performed in a hot room, including Power Yoga, Vinyasa Yoga, or Yin Yoga — you do not have to restrict yourself to just one style of yoga for hot yoga. 
If you have a personal sauna, that is the perfect space to try hot yoga at home. 
The hot environment of a sauna can boost the health benefits of your yoga session and vice versa in a number of ways. 
First, heat is great for reducing muscle tension and joint stiffness, which lessens the chance of injury while doing your yoga practice.
Second, the heat can improve your flexibility. This can help you go deeper with various yoga stances and experience more benefits from a full stretch. And finally, the extra heat combined with exercise and sweat is good for detoxing the skin, boosting your mood, and soothing aches and pain. 
While doing hot yoga in your sauna offers a number of benefits, it also increases the difficulty of yoga and can be dangerous if not done with the proper precautions in mind. You can prevent any incidents by following the guidelines mentioned below. If you have a pre-existing health condition, especially respiratory or cardiovascular conditions, consult your doctor before indulging in hot yoga.
SAFETY TIPS FOR DOING HOT YOGA IN YOUR SAUNA
1. SET YOUR HEATER TO THE PROPER TEMPERATURE
A typical sauna session will be set at a temperature maximum of 190 - 195 degrees Fahrenheit. For a hot yoga session inside your sauna, the recommended temperature is much lower, around 105 degrees F. If you have an electric or infrared sauna, it will be easy to set the temperature of your sauna to the exact temperature you need. If you have a wood-fired stove, you may need to do some fine-tuning. 
2. USE TWO TOWELS
Hot Yoga makes you sweat profusely — chances are you will be dripping by your third stance. The yoga mat will offer support and cushion; however, it will not soak up the moisture. Bring at least 2 towels with you to your sauna. One should be rolled over your mat to prevent you from sliding or slipping or falling. The other can be kept to wipe yourself down.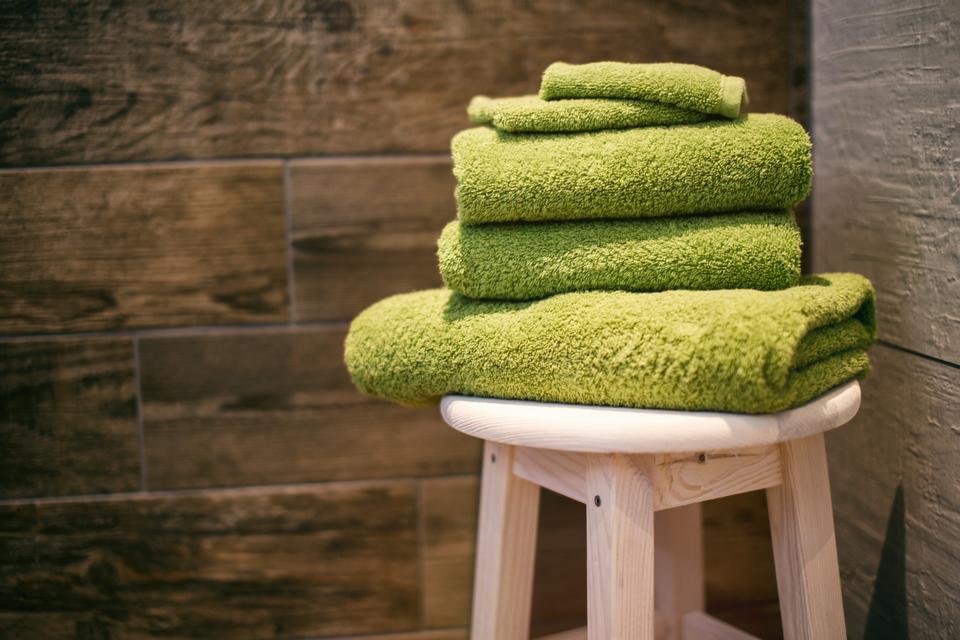 3. STAY HYDRATED
Because you tend to sweat more during hot yoga, you should drink sufficient water before your hot yoga sauna, during, and after. You should also be well nourished. Don't do hot yoga on a completely empty stomach, but also take care not to do so right after eating a filling meal, either. Light snacks recommended.
4. TAKE YOUR TIME
Being in a hot environment can be a shock to the system. Don't enter the sauna and immediately start to exercise and do yoga — sit for at least 5 to 10 minutes and allow your body time to adjust to the heat. Likewise, once you get started, take care to not overstretch! If you rush, it can be easy to misjudge where your muscle's endpoint and overstretch, causing muscle tears or leading to a strain.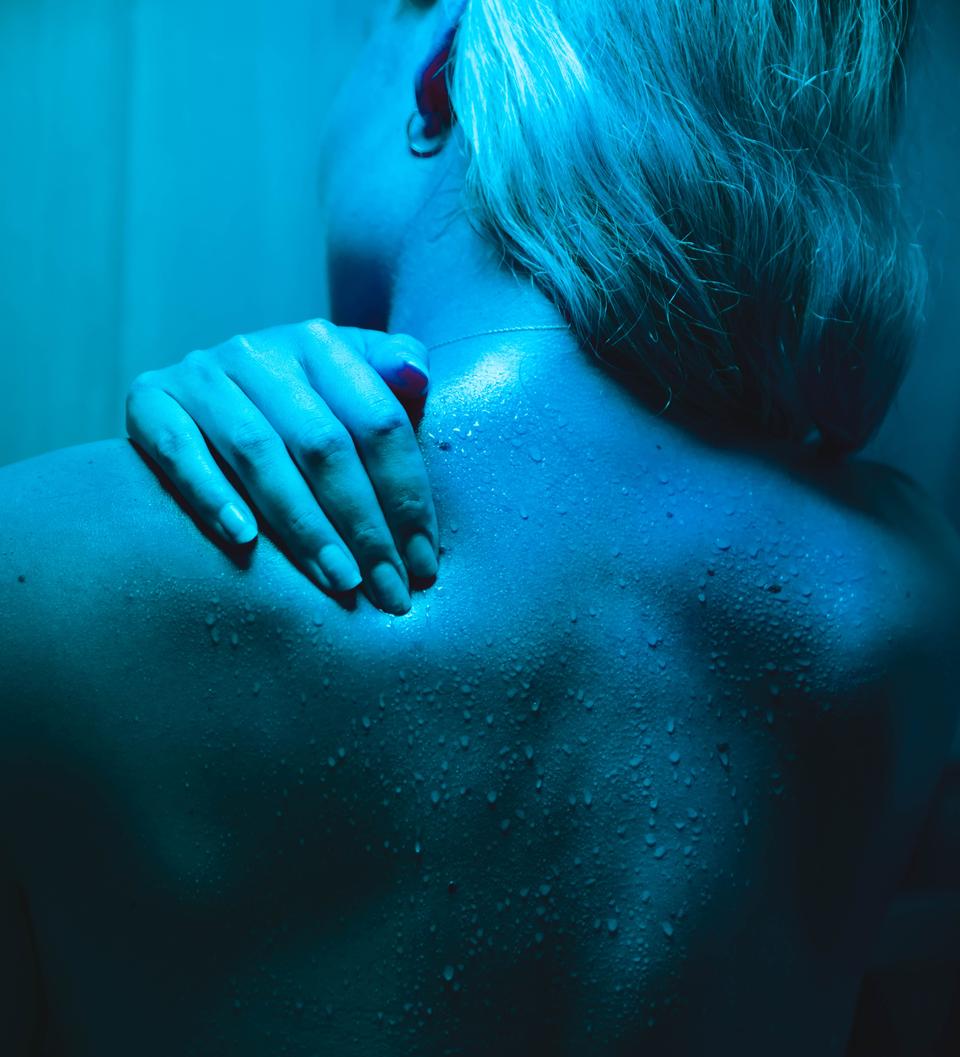 5. CONTROL YOUR BREATHING
One of the most important aspects of yoga is breath.  As you progress on the poses and you begin to transition from one to the next, the strain on the body starts to become apparent. As the difficulty increases, it's important you don't lose control of your breathing. Continuing to breathe slowly and steadily is important to prevent light-headedness. If your breath becomes shallow, the chance of you becoming dizzy and passing out rises.
6. KNOW YOUR LIMIT
Chances are you may occasionally feel overwhelmed or lightheaded during a hot yoga session. Take a restorative position, such as a child's pose if you feel sick, weak, or uncomfortable.  Do not try to brave the heat and "push through." If you feel very unwell, faint, or dizzy, leave the heat of the sauna immediately.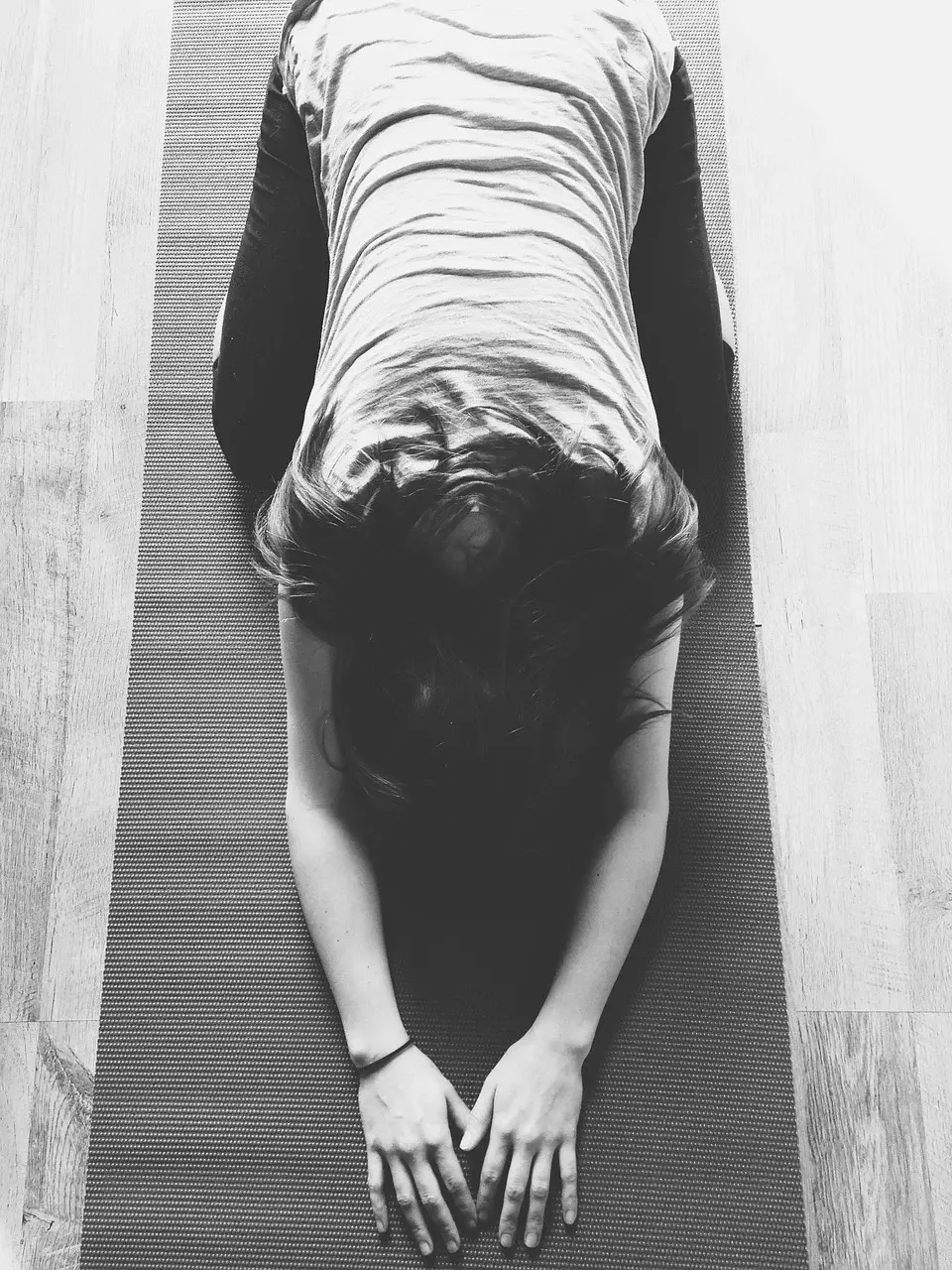 7. PROPER POST CARE
Post hot yoga care is similar to regular post-sauna care. Taking a cool shower will clean you of your sweat and also help to lower your body temperature. You'll want to replace the liquids and minerals that you've lost during your session.  Make sure to drink plenty of water or electrolyte-enhanced beverages like coconut water. Avoid caffeinated beverages or alcohol. Eat foods rich in magnesium, potassium, and calcium such as avocados, spinach, almonds, lentils, or bananas. 
SIGN UP. SAVE BIG.
Subscribe to be the first to know about our special monthly sauna sales, sent right to your inbox.
WHY NOT TRY HOT YOGA IN YOUR SAUNA TODAY?
Now that you know all about how to do hot yoga in a sauna, why don't you try it for yourself? Start experiencing the health benefits plus the convenience of doing it within your own space and having control over the temperature, time, and entire session.
Don't have a sauna of your own yet? Peruse our options.
If you have any questions about steam showers or how they can work with your shower, please reach out to us or use the chat option on this page.