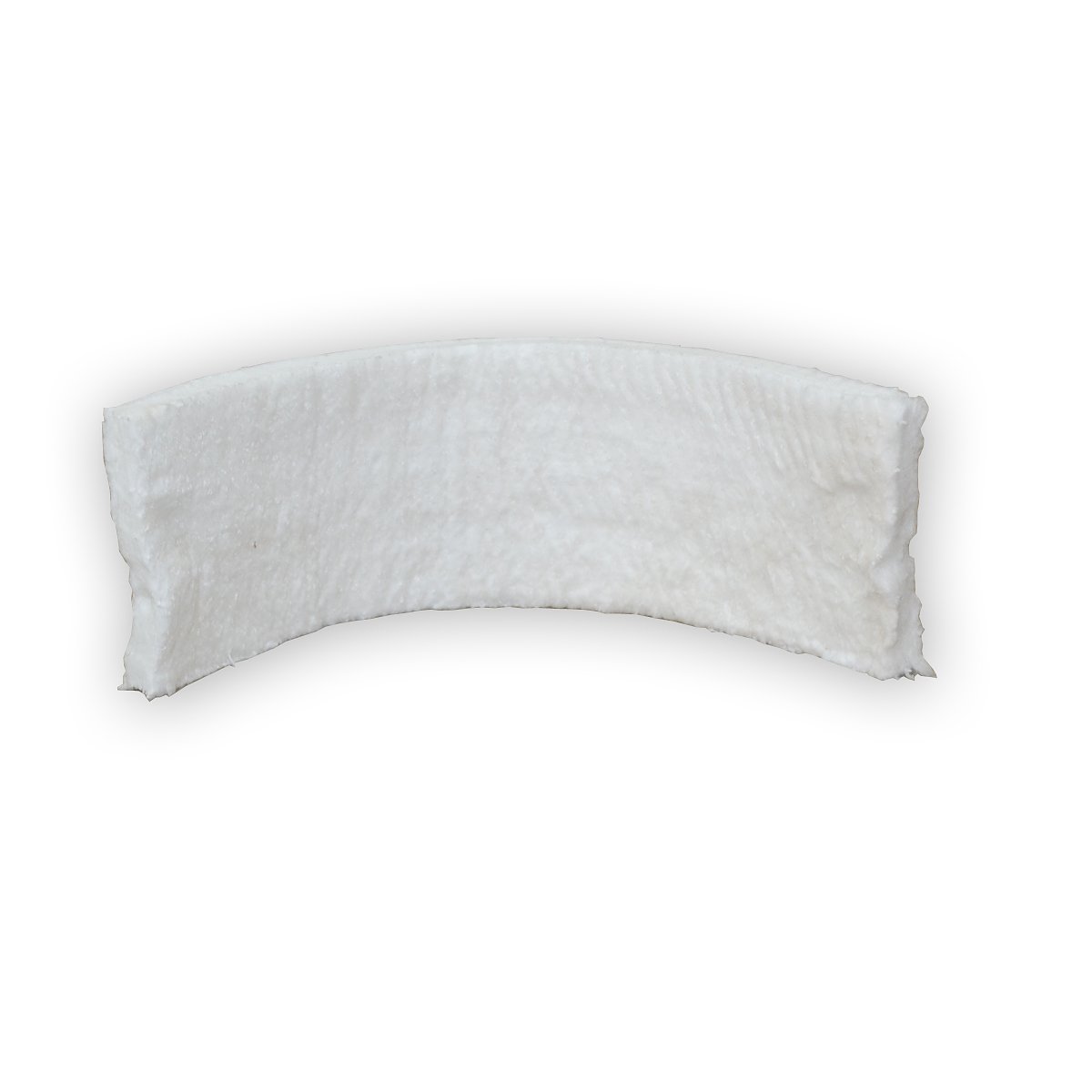 Almost Heaven Chimney Ceramic Wool Insulation
"Highly recommend Sauna World for purchasing a Sauna! We can say enough about Sauna World there customer support is great! Our Pinnacle Sauna from Almost Heaven is epic."- Abby Lapan
Ceramic Wool Insulation

Make your sauna experience safer through the wood burning heater installation kit.

The installation kit allows you to vent your sauna wood stove through the top of the Barrel Sauna, protecting you from hazardous smoke or gases.

The kit helps maintain a properly functioning heater.

The kit is compatible with all of the

Harvia wood burning stoves offered by My Sauna World.

The wood burning sauna installation kit can be purchased by pieces or as a complete kit.

Download

Complete Installation Guide

Tab 3 content
Need a new paragraph? Try using Shift + Enter


Single Piece: Ceramic Wool Insulation
Ceramic Wool Insulation is capable of withstanding consistent temperatures exceeding 2192°F (1200°C). For more information on how to install your wood burning heater, click below to visit our wood-burning sauna resources page.
Ceramic Wool Details
To see the complete chimney installation kit, click below. Individual parts included can be purchased separately: Protective Metal Base, Protective Surround, Chimney Adapter, 2 Chimney Sections, Chimney Boot, Hose Clamp, Chimney Cap, Wall Support Bracket, and Ceramic Wool Insulation (as seen on this page).