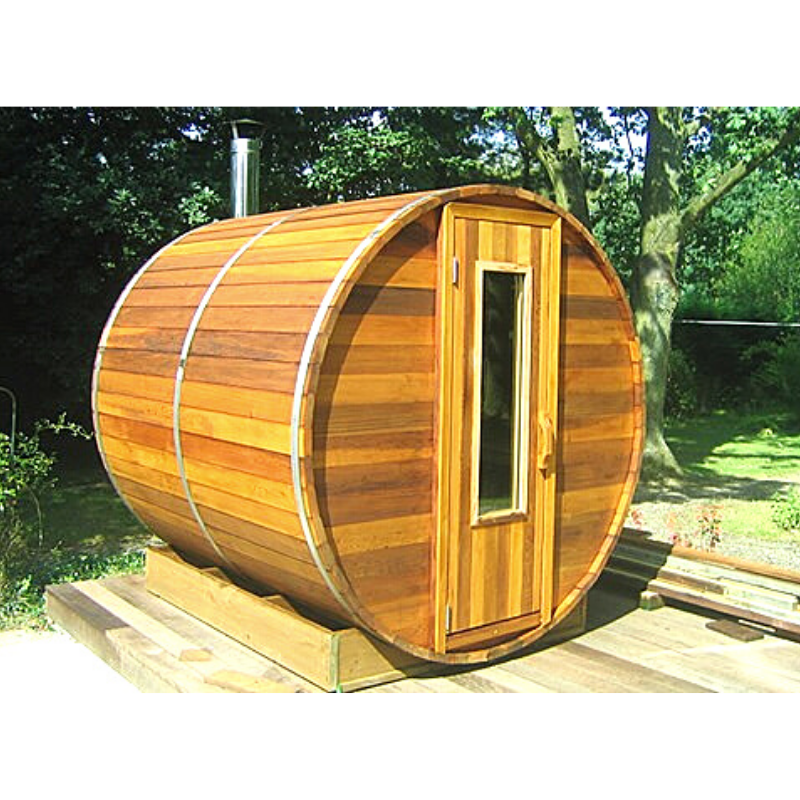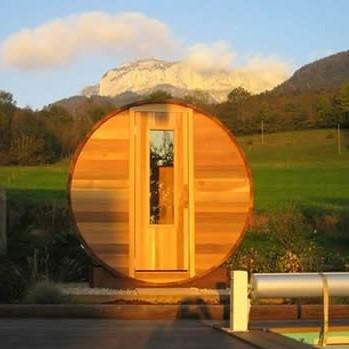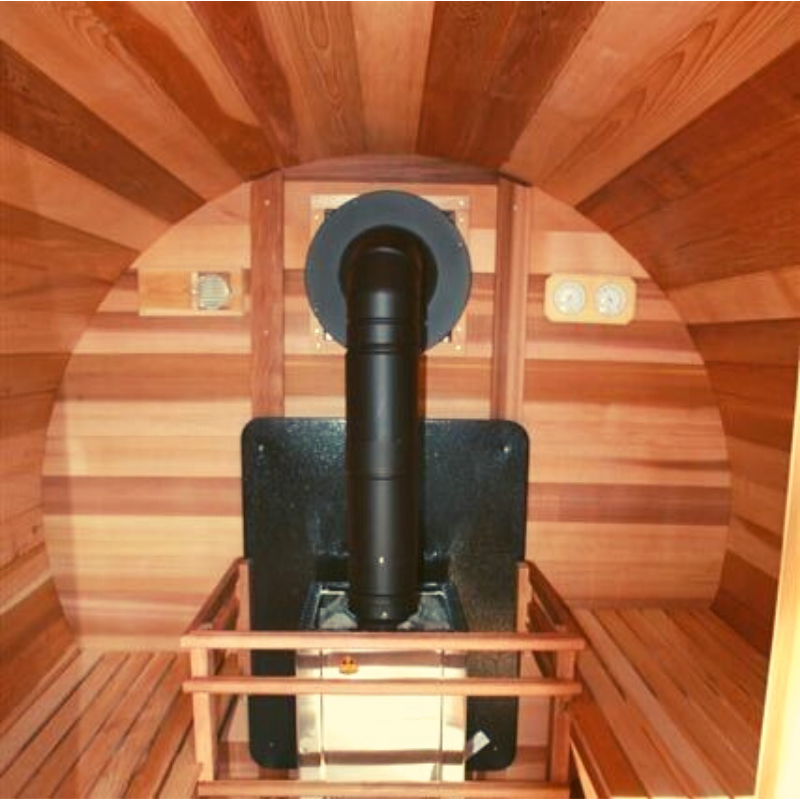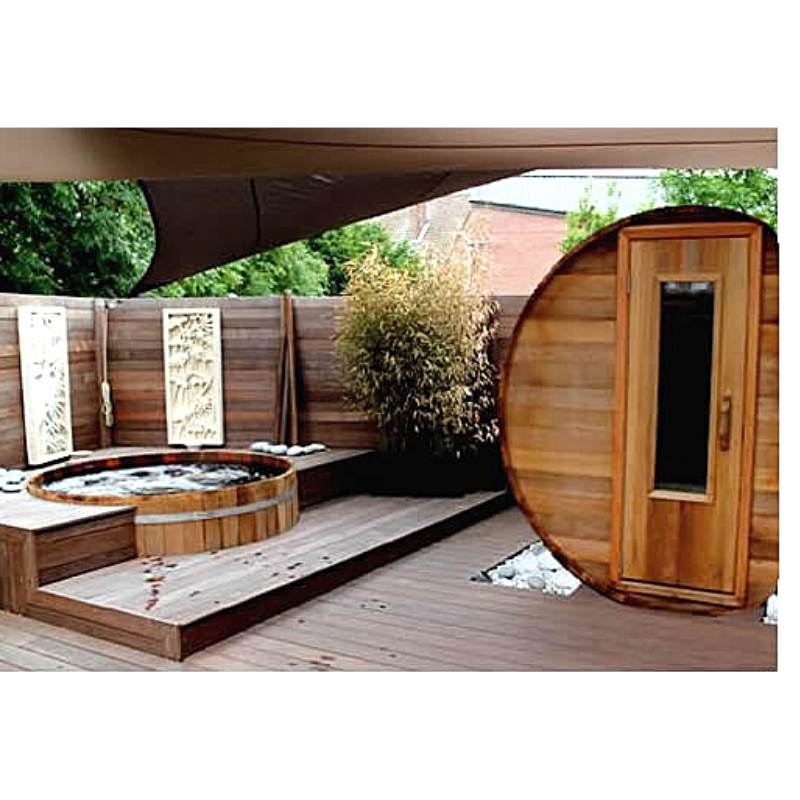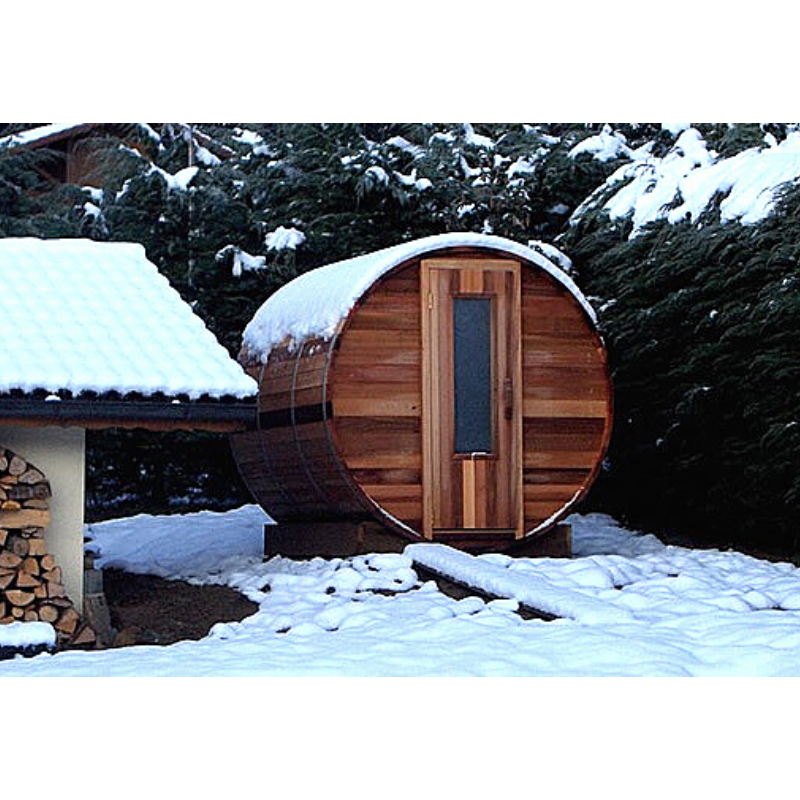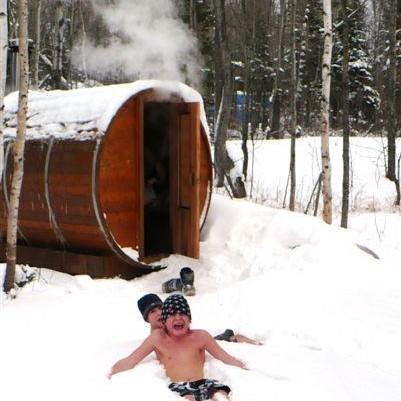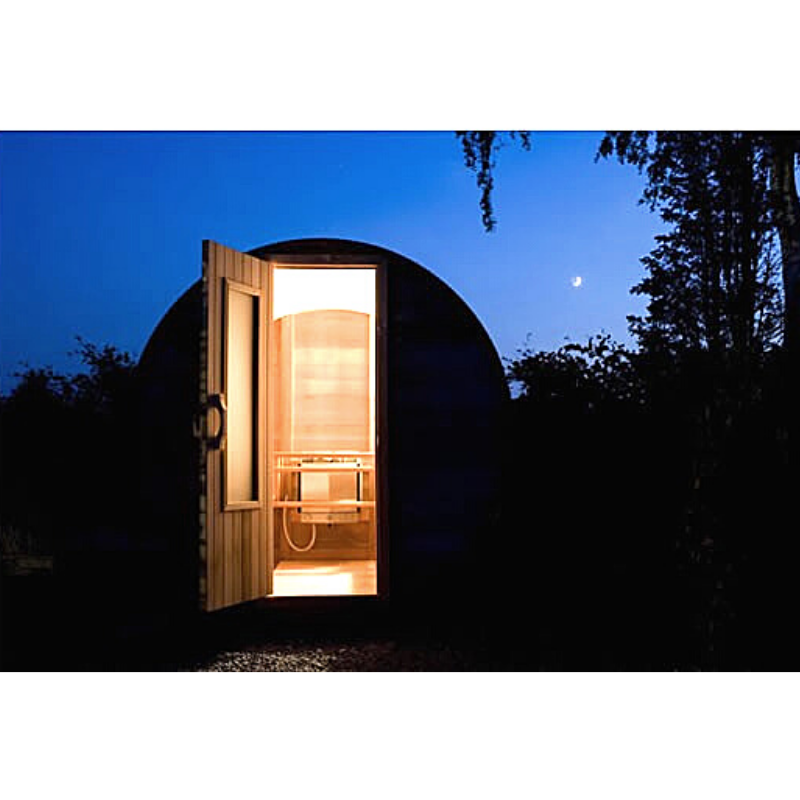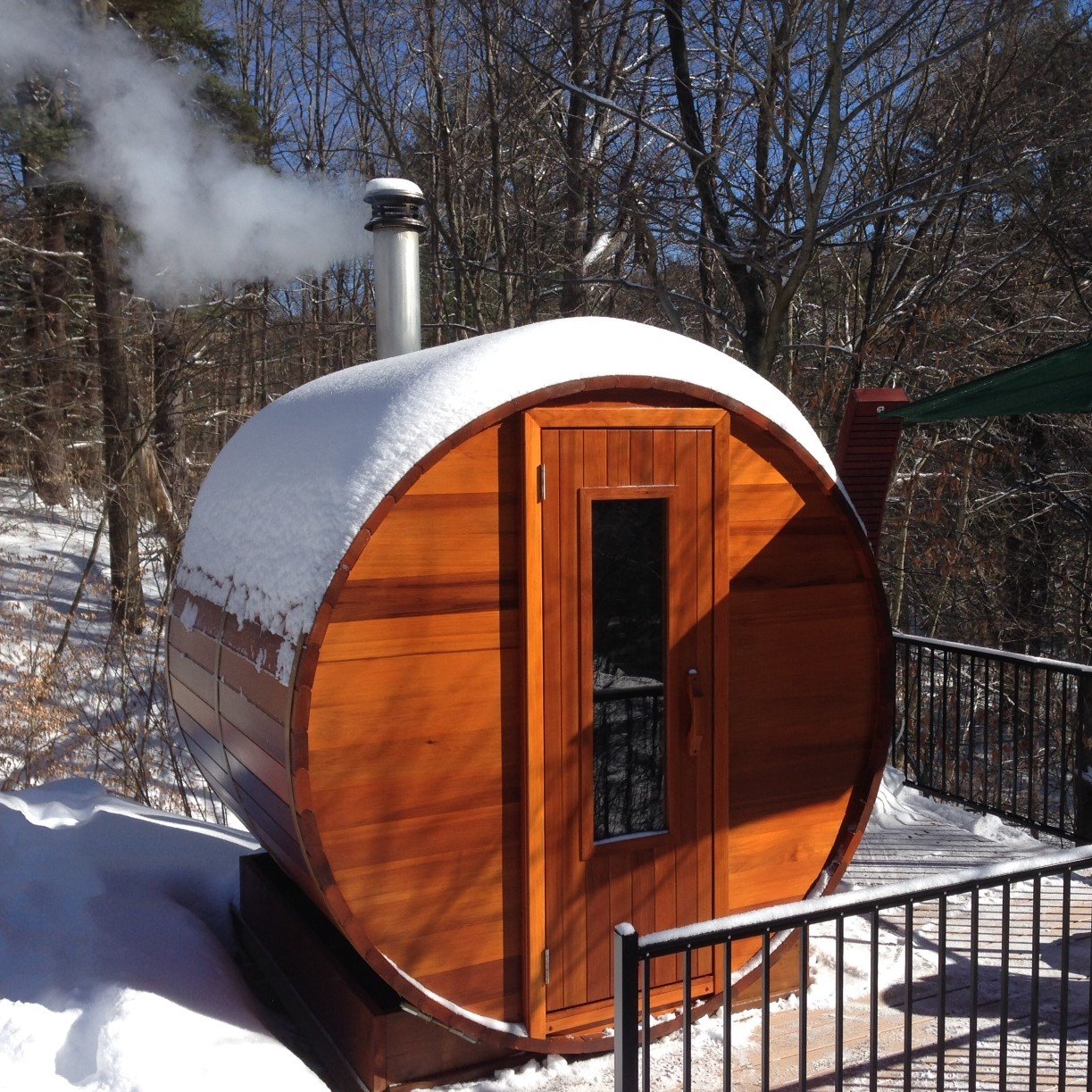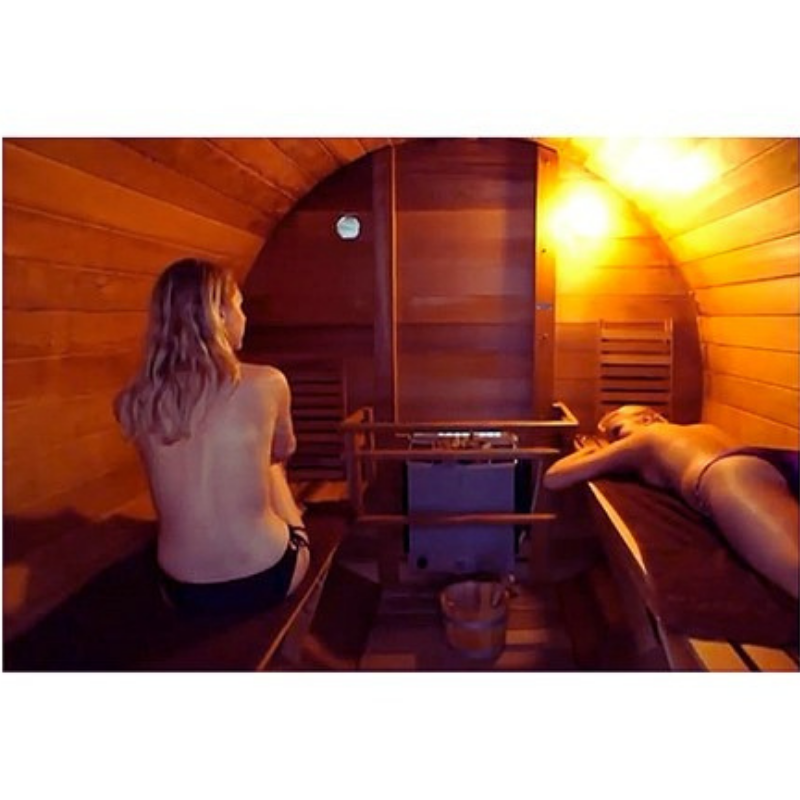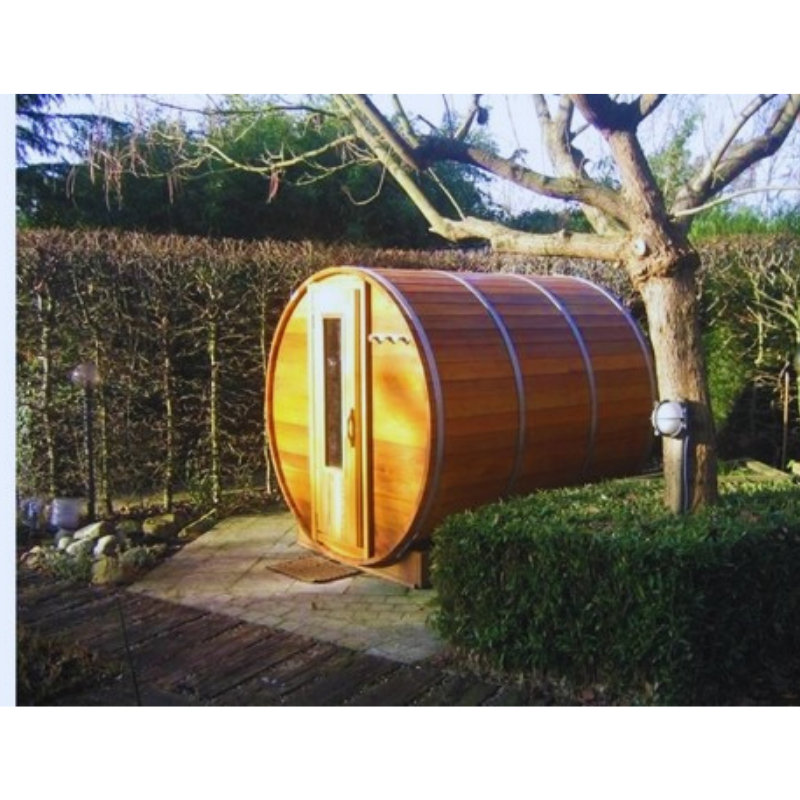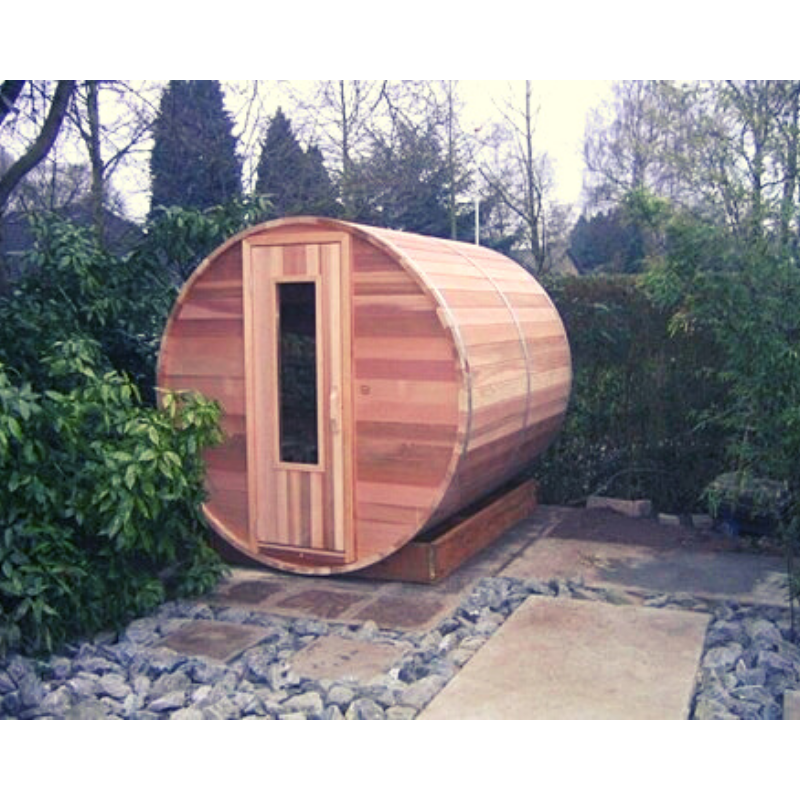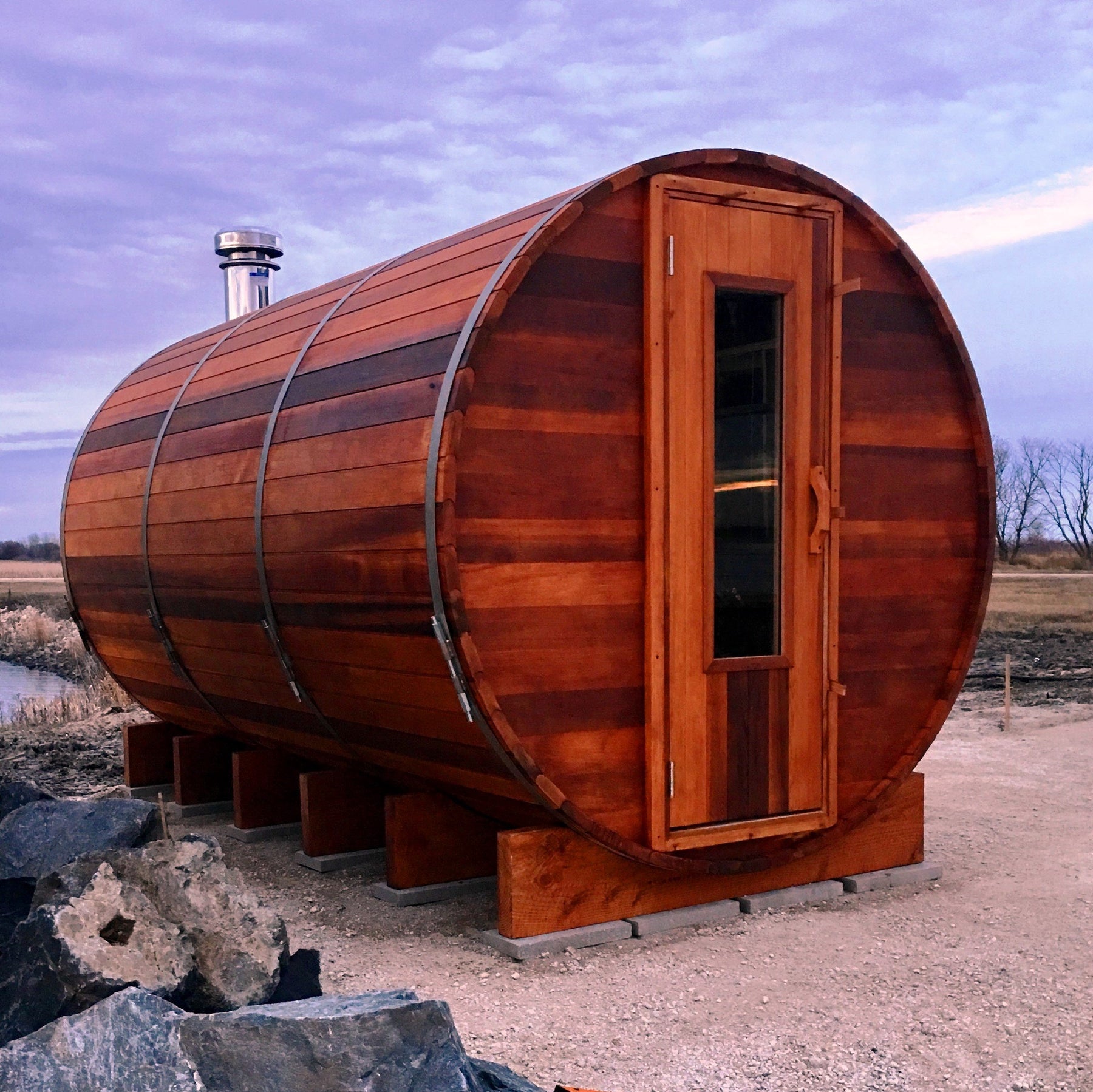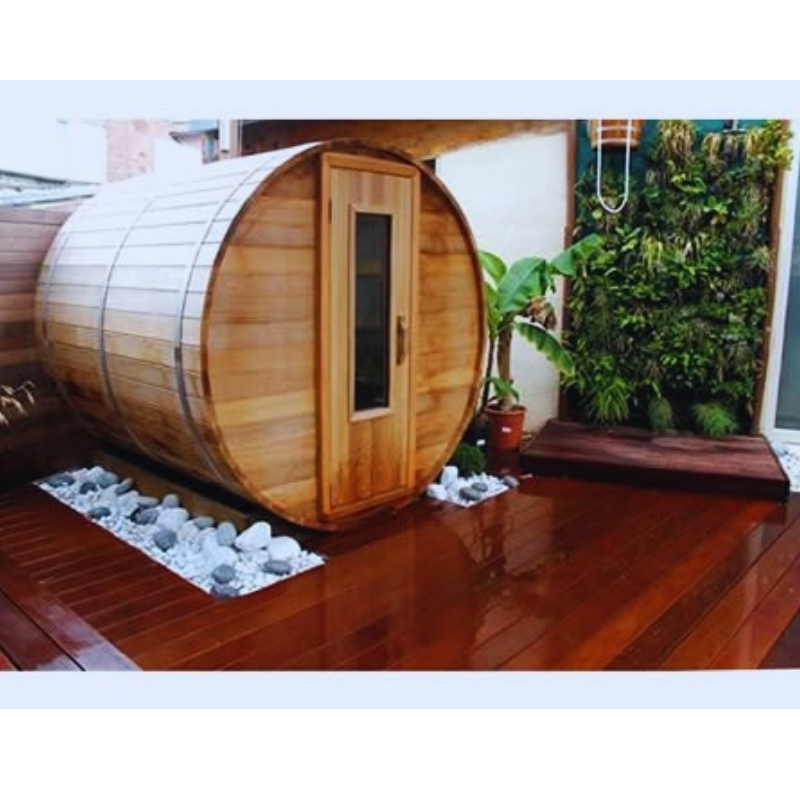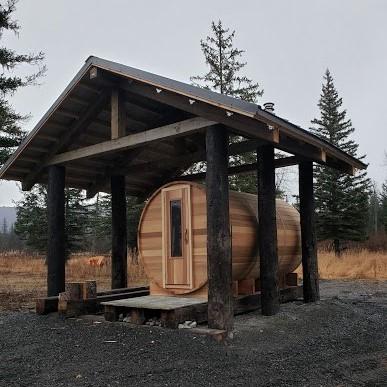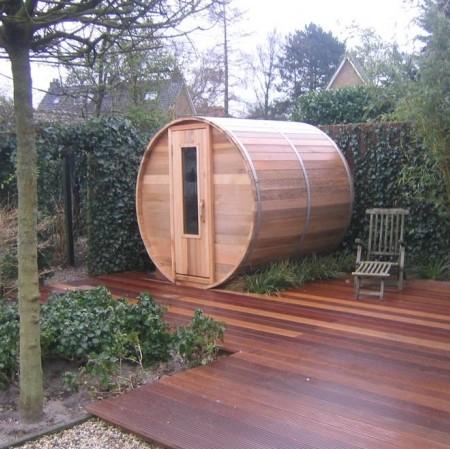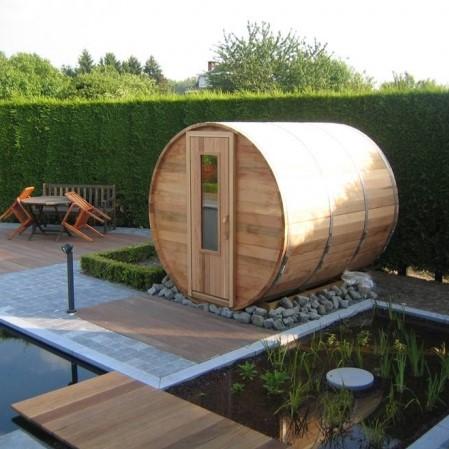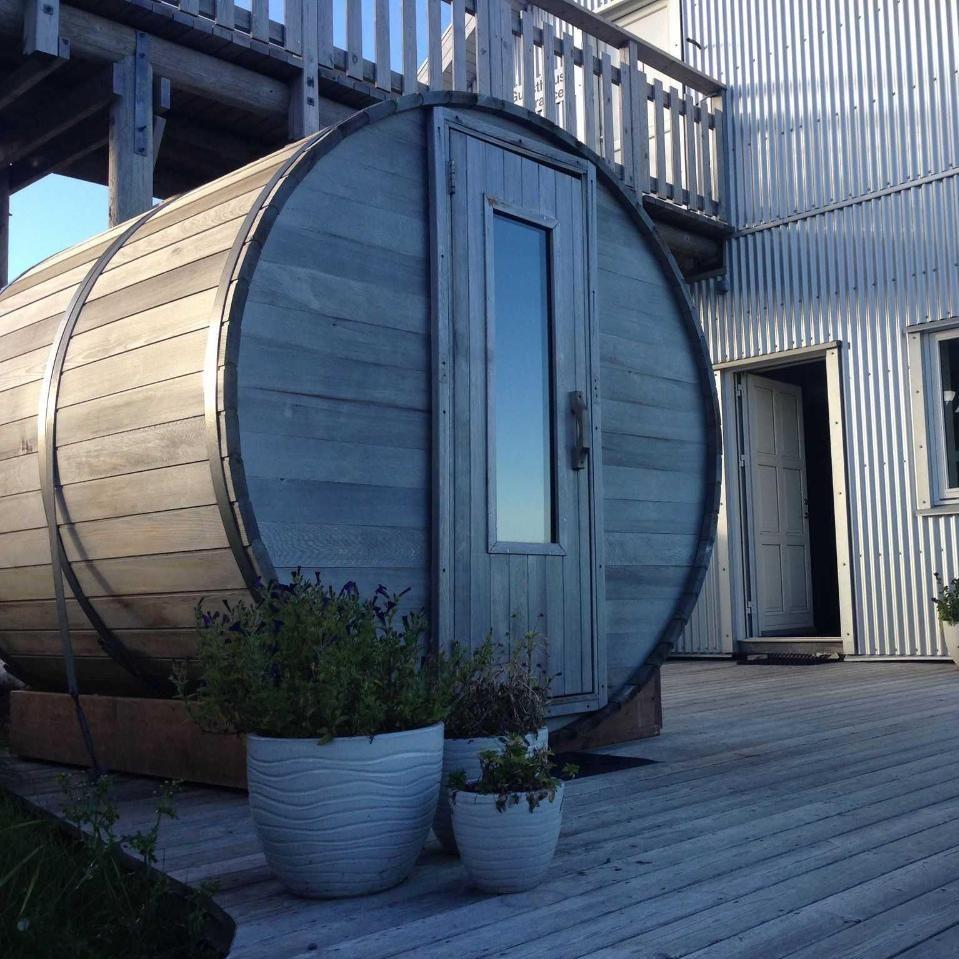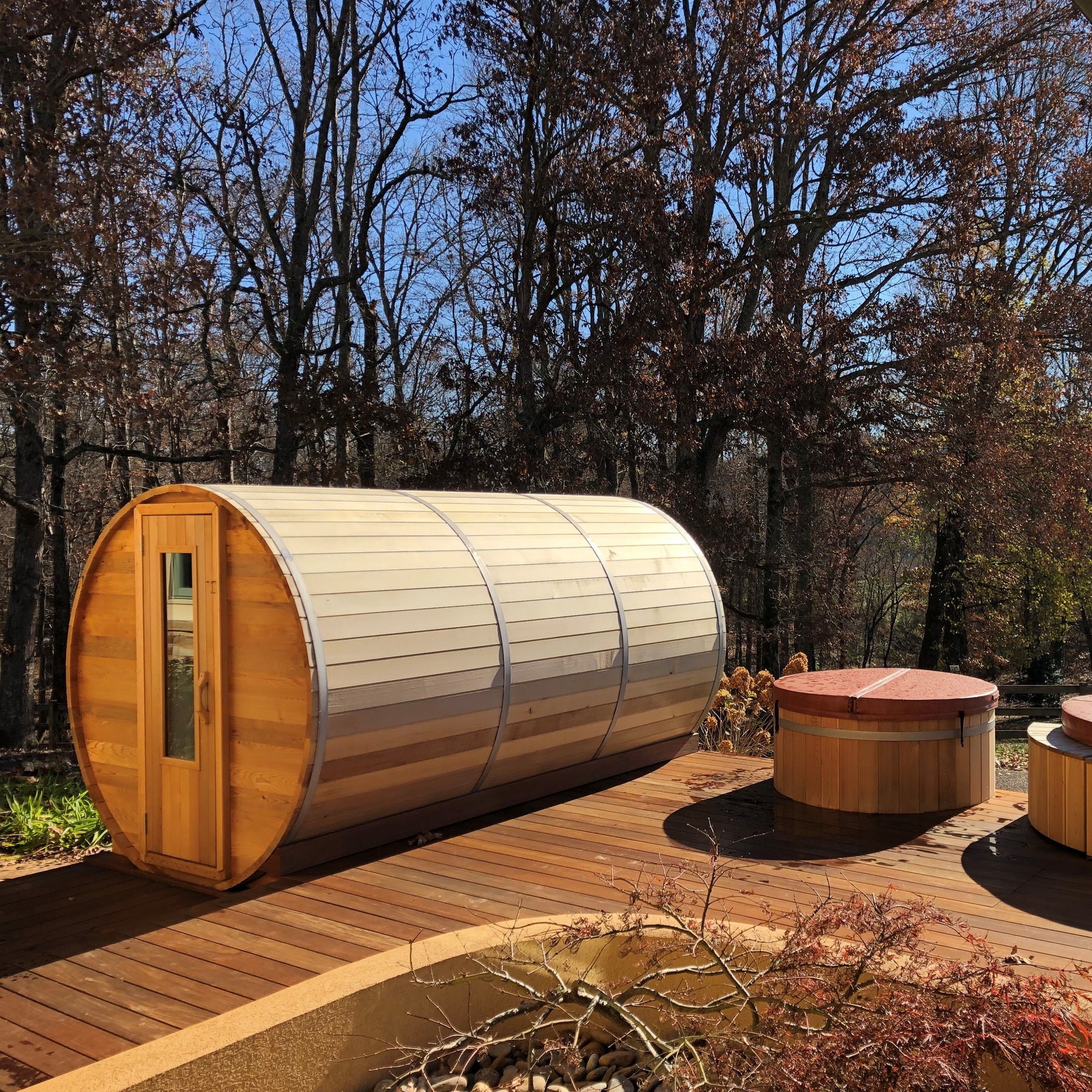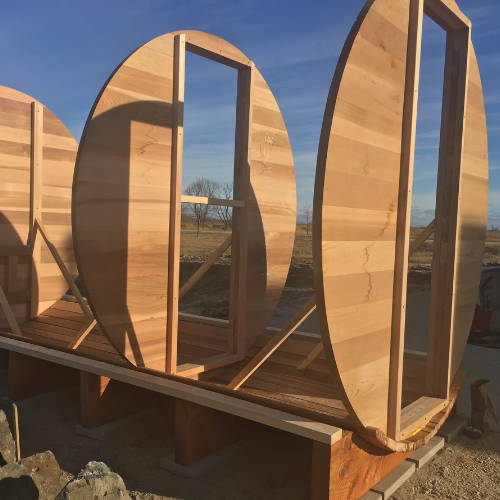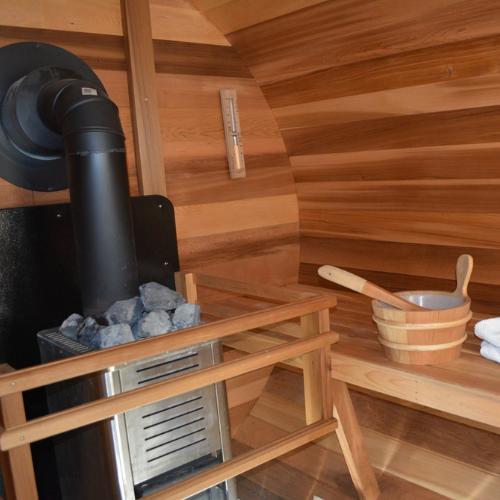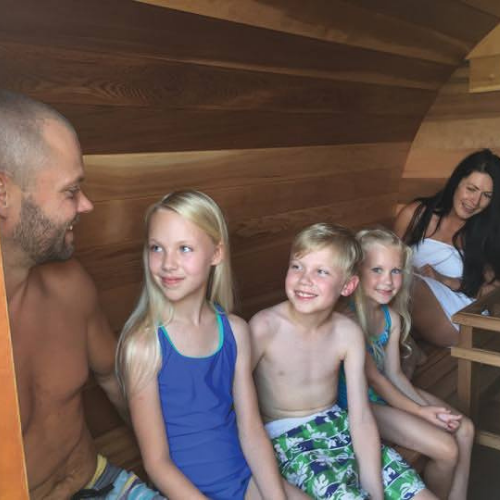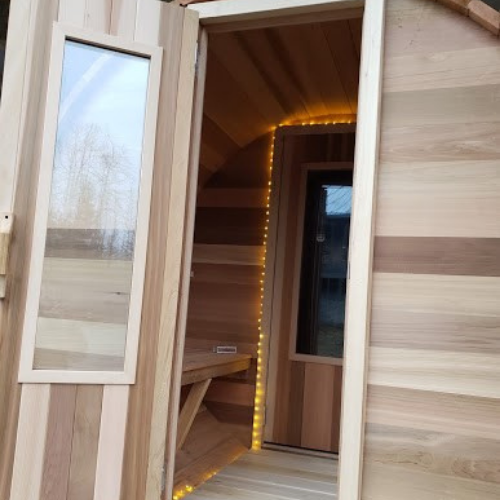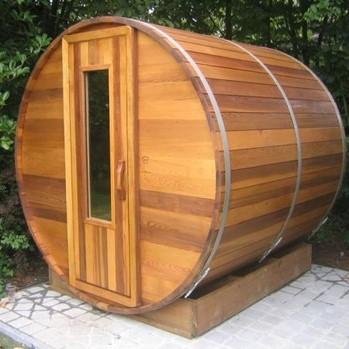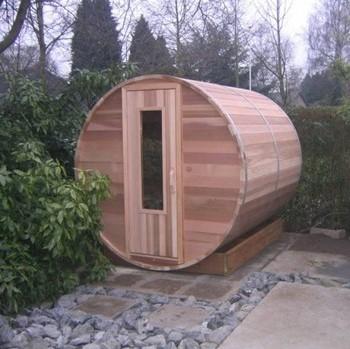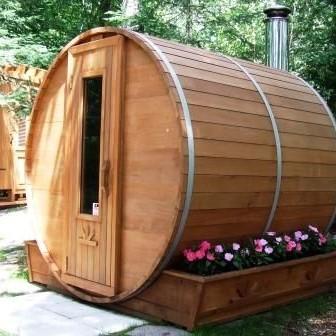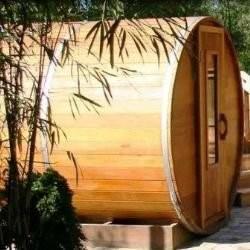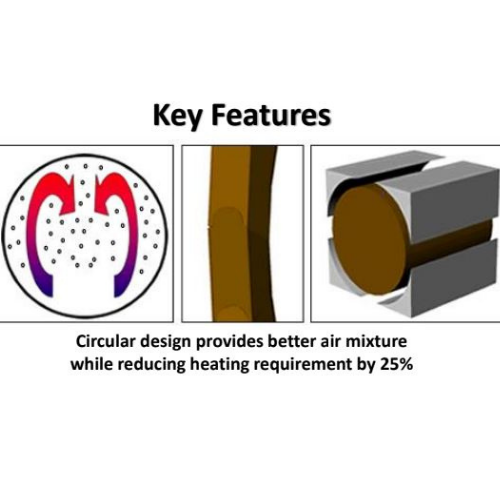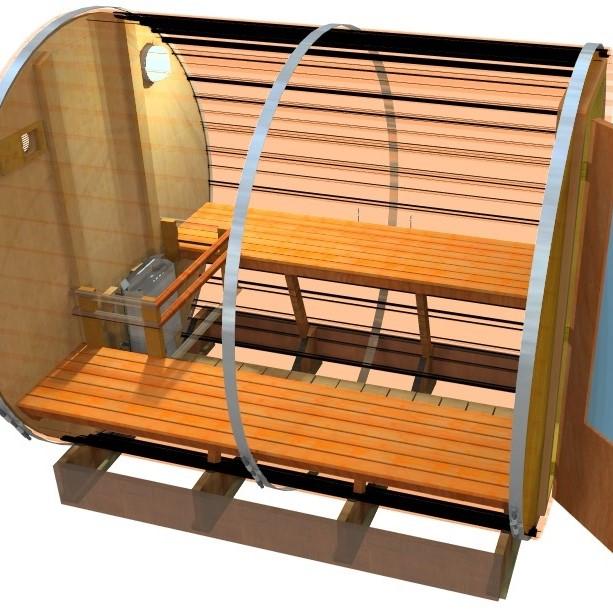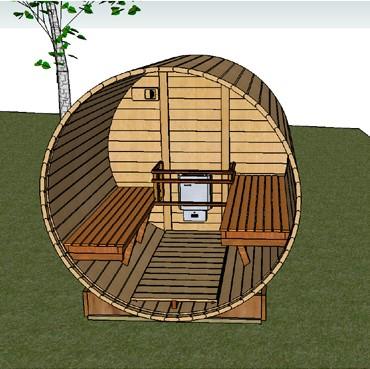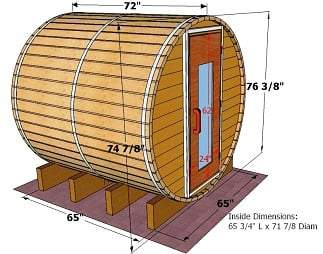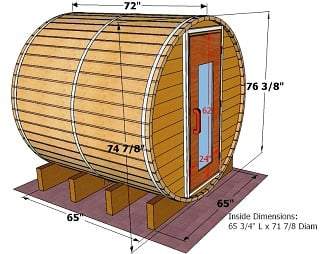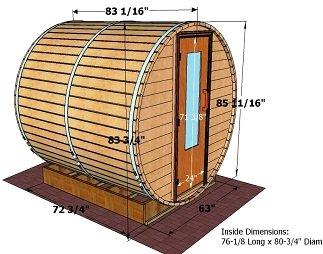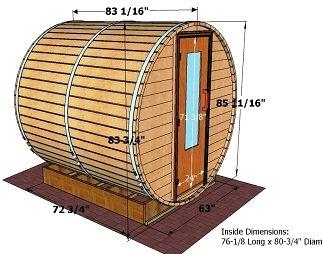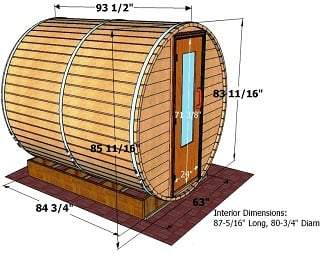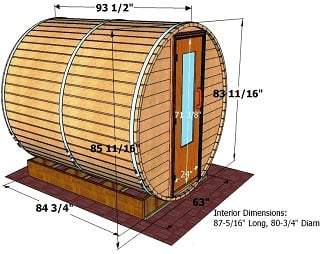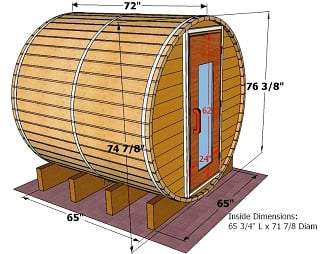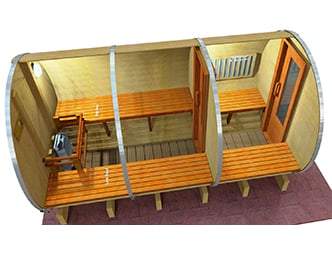 Northern Lights Clear Cedar Barrel Sauna
Heater:
Saunacore "Special Edition" surgical stainless steel Electric Heater
Unparalleled Design & Materials
Known for their stunning craftsmanship and attention-to-detail, Northern Lights Western Red Cedar Barrel Saunas can be found in some of the most prestigious Health Resorts around the world. Crafted using only clear Grade "A" Western Red Cedar from sustainable sources, this barrel sauna utilizes unique stave design to ensure a watertight seal. Double glazed glass and cedar door provides optimal insulation, natural light, and a view.
Northern Lights Specs
Sizing includes 6x6, 7x7, 8x7, and 12x7. The 7' interior diameter will give you a little bit more headspace. All materials sourced, graded, built, and shipped from Winnipeg, Canada. Choose from a Saunacore surgical stainless steel electric heater or wood burning stove.